Subscribe Now to the World's
#1 Speaker Podcast
BIG MONEY SPEAKER
®
Subscribe now to THE BIG MONEY SPEAKER® PODCAST and your business and life will be changed! Every week you will receive straightforward, real-world strategies with one focus: PROVEN FAST RESULTS!
Becoming a Big Money Speaker®

300 FIVE-STAR LINKEDIN REVIEWS

MEET YOUR HOST
JAMES MALINCHAK
The World's Leading Authority on Speaking And The #1 Speaking Coach & Trainer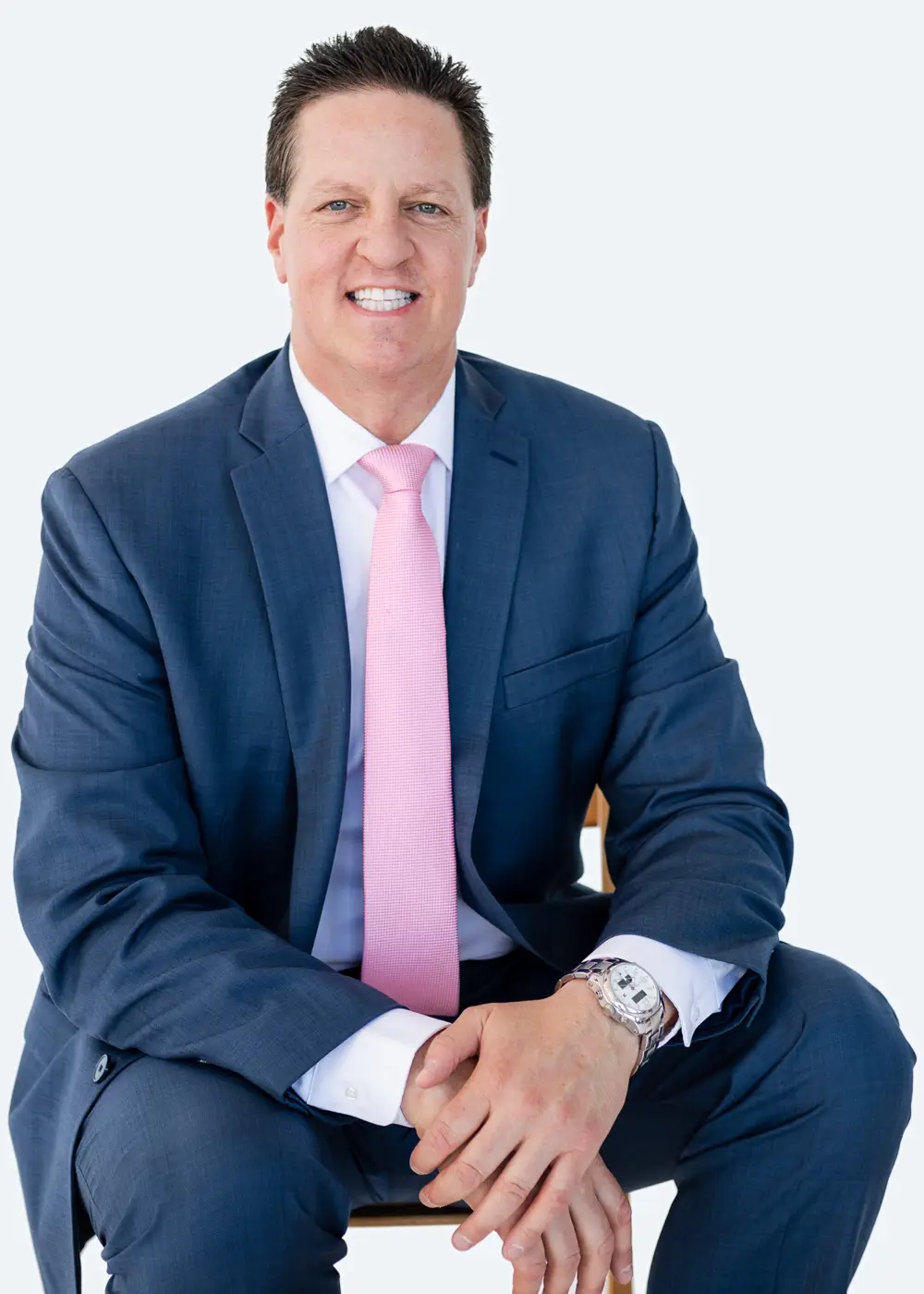 James Malinchak is recognized as one of the most requested, in-demand business and motivational keynote speakers and marketing consultants in the world. He was featured on the Hit ABC TV Show, Secret Millionaire and was twice named National "College Speaker of the Year." James has delivered over 3,000+ presentations for corporations, associations, business groups, colleges, universities and youth organizations worldwide. James can speak for groups ranging from 20-30,000+.
As a speaker marketing coach and consultant, James is the behind-the-scenes, go-to marketing advisor for many top speakers, authors, thought leaders, business professionals, celebrities, sports coaches, athletes and entrepreneurs and is recognized as "The World's #1 Big Money Speaker® Trainer and Coach!"
Whether you are beginning, experienced or a top expert, once you start getting coached by James, you will quickly realize you have wasted time and money learning from others and have finally found the BEST!
Don't take our word for it. We invite you to compare James' credentials, 300+ Five-Star LinkedIn Reviews and list of 2,000+ Total Coaching Reviews against anyone else!
James is My Mentor and the BEST in the Industry! Nobody teaches it better!
-Les Brown
The World's Leading Motivational Speaker

FREE WEBINAR REGISTER NOW
James is One of My Teachers! His Coaching for Me has been Incredible!
-Jack Canfield
Co-Author, #1 NY Times Best-Seller, Chicken Soup for the Soul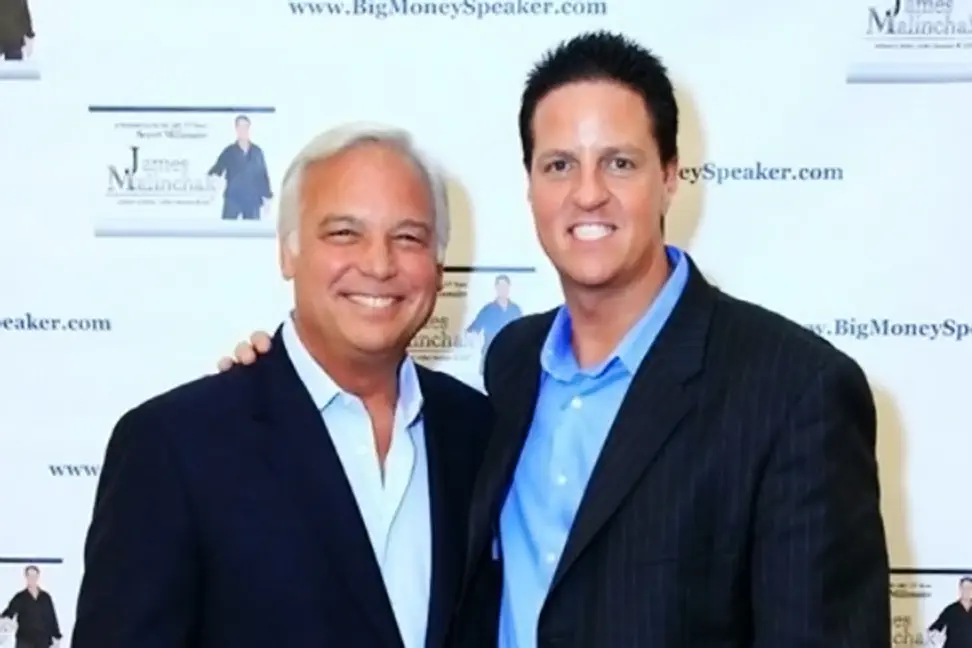 FREE WEBINAR REGISTER NOW
James is one of the BEST stage presenters of all time and one of the BEST closers I've ever seen!  I have learned a TON from James!
-Russell Brunson
CEO of ClickFunnels
($100 Million+ Revenue)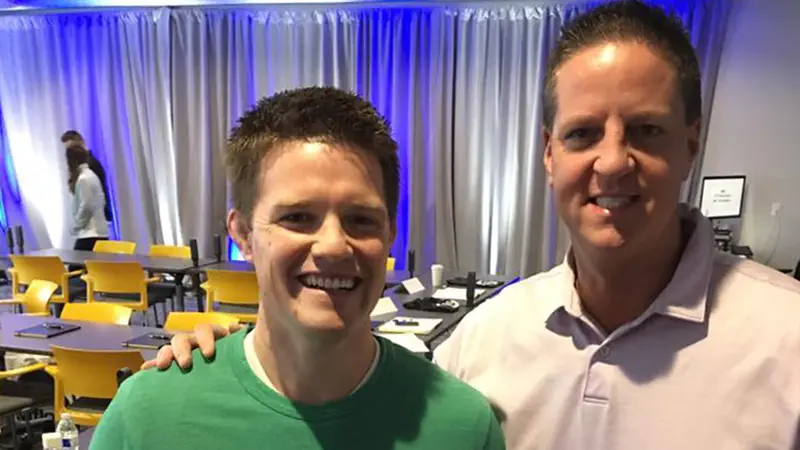 FREE WEBINAR REGISTER NOW
James is a Motivational Guru!
-ABC TV
James was Featured on
ABC's Hit TV Show
Secret Millionaire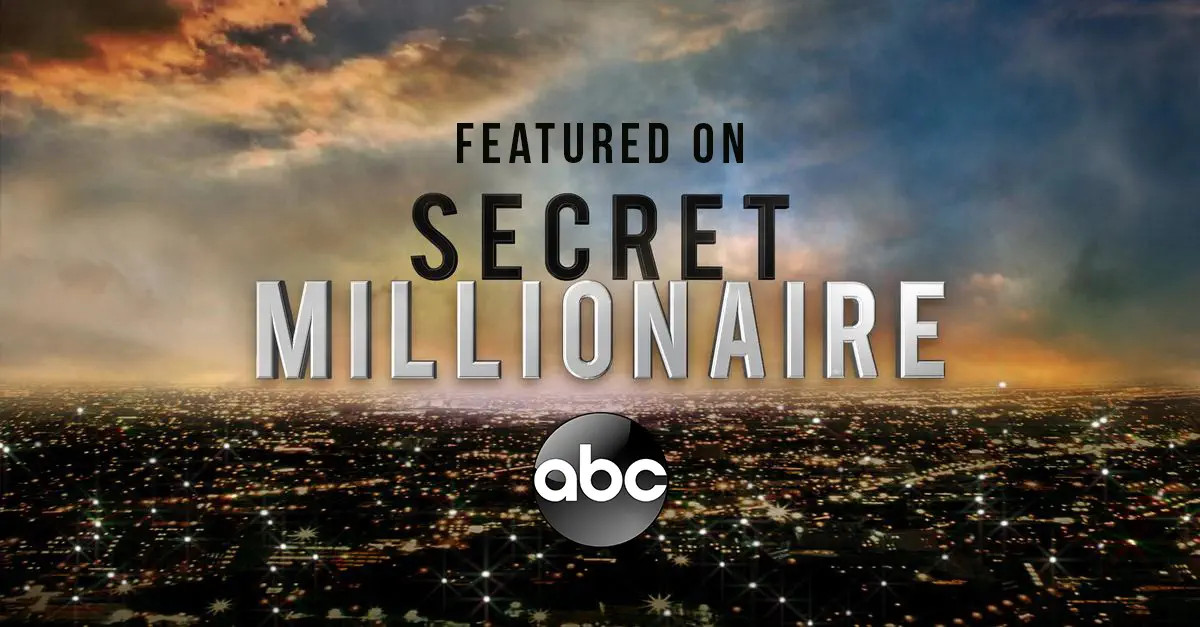 FREE WEBINAR REGISTER NOW
HOW TO GET HIGHLY PAID
AS A SPEAKER
WithOUT Credentials, Experience, Connections,
Or…Even Being A Good Speaker!