FREE WEBINAR REGISTER NOW
"James is one of the BEST stage presenters of all-time and one of the BEST closers I've ever seen! I have learned a TON from James and continue to learn from him! If you have a chance to learn speaking from James, he is AMAZING at it!"

RUSSEL BRUNSON
Co-Founder of Click Funnels
$100 Million in Revenue & 90,000 Members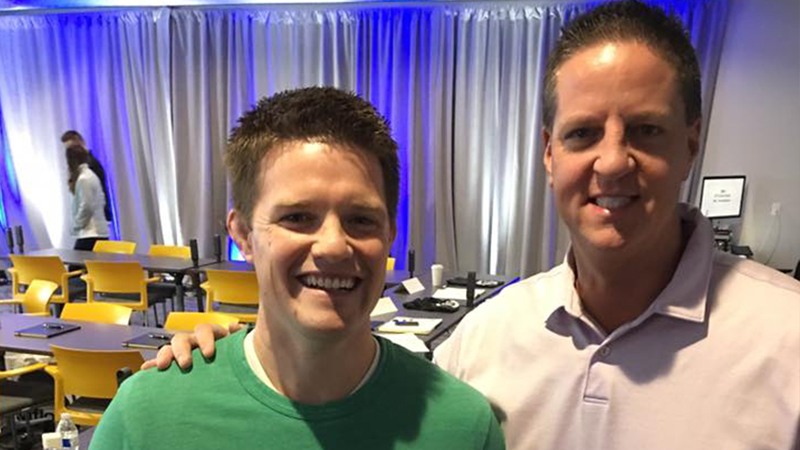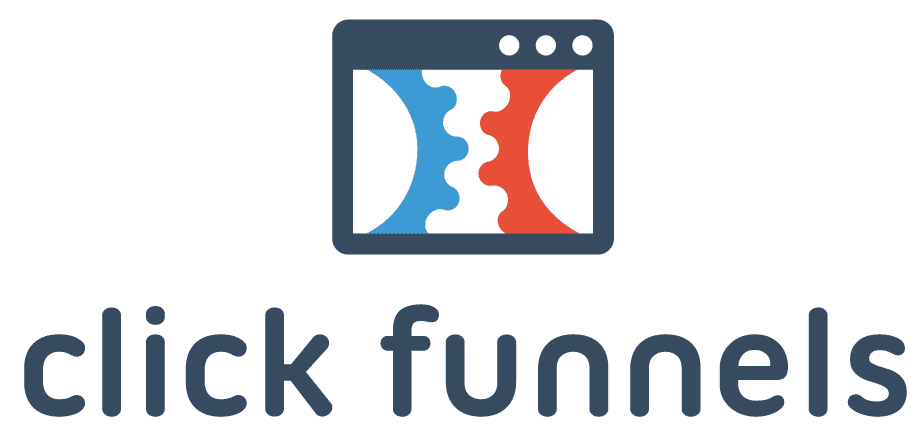 "I could not sell from the stage. James has now given me a structure to follow (aka, 9-Point Formula). If you're afraid to be on stage and sell because you feel like you'll be cheesy and salesy, or if you tried and failed like I have, I recommend you turn to James LIKE I DID! He boils the process down to a simple process for you!"

FRANK KERN
World's Most Sought-After Internet Marketing Consultants Advisor to Celebrities like Tony Robbins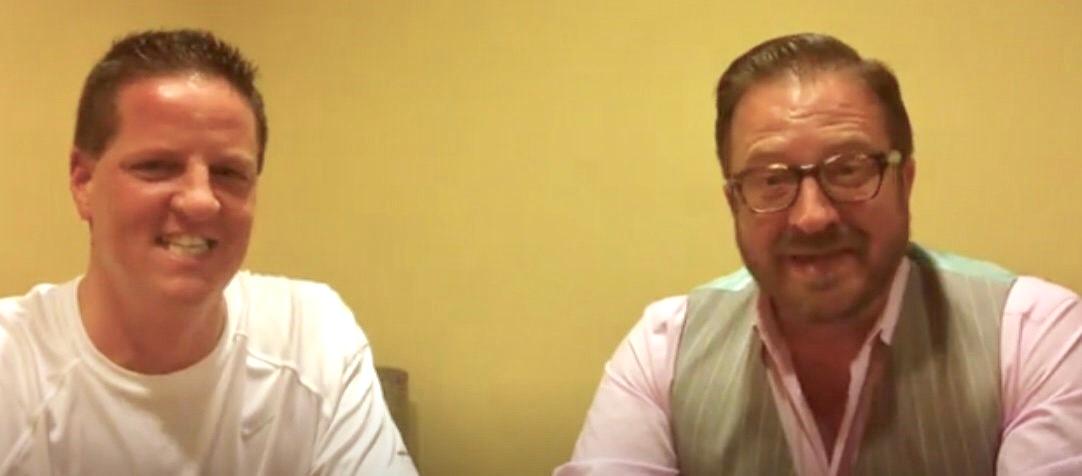 "James is My Mentor and the BEST in the Industry!
If you're serious about

taking your speaking to the next level and you want to make big money, James is the master and no one teaches it better! I encourage you to attend his seminars as, not only am I attending, I'm also bringing my children to learn because James is the BEST in the industry!"

LES BROWN
The World's Leading Motivational Speaker

National Speakers Association's Speaker Hall of Fame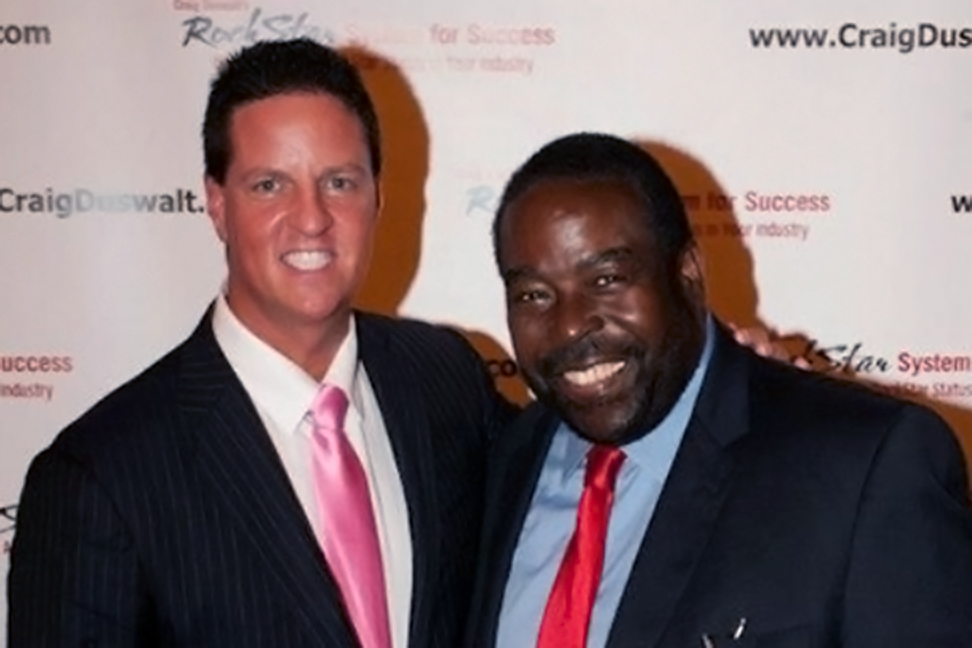 "I'm 65 years old and I consider James one of my teachers and I call him quite regularly. If you're thinking about working with James in one of his coaching programs or coming to one of his seminars I want to HIGHLY, HIGHLY, HIGHLY recommend it!"

JACK CANFIELD
Author of the Best-Selling book, TheSuccess Principles
Co-Creator, #1 NYTimesBest-Selling Book Series,
Chicken Soup for the Soul®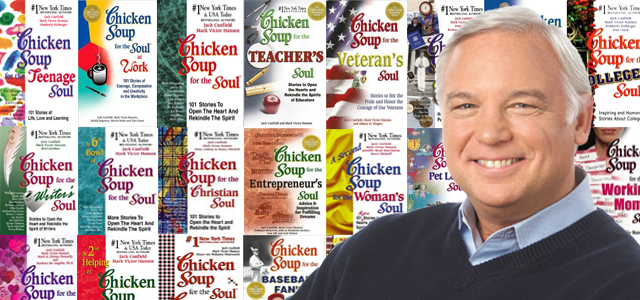 "James' trainings are some of the finest content driven trainings that you will ever find! He's literally a legend in this industry and admired and respected by everybody including myself. If you want to speed up your success and achieve your goals faster, then take-action and enroll in James' trainings today!"

BRIAN TRACY
Legendary Speaker, Author& Trainer
Top-Selling Author of 70 books
Spoken for 5,000,000 people in
U.S. & 77 other countries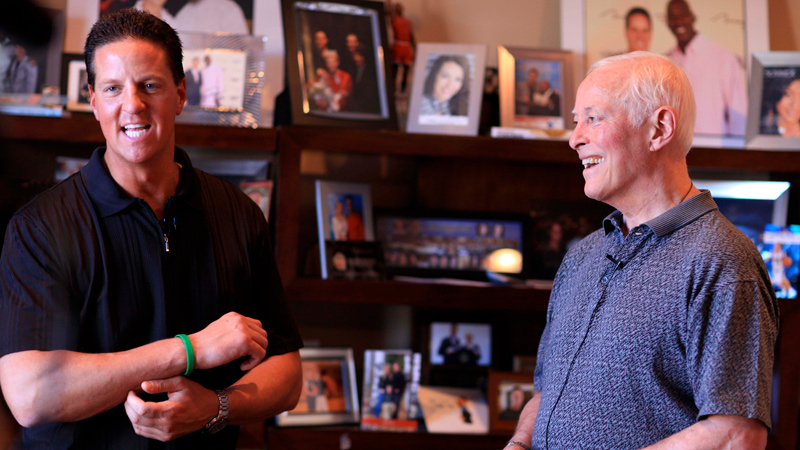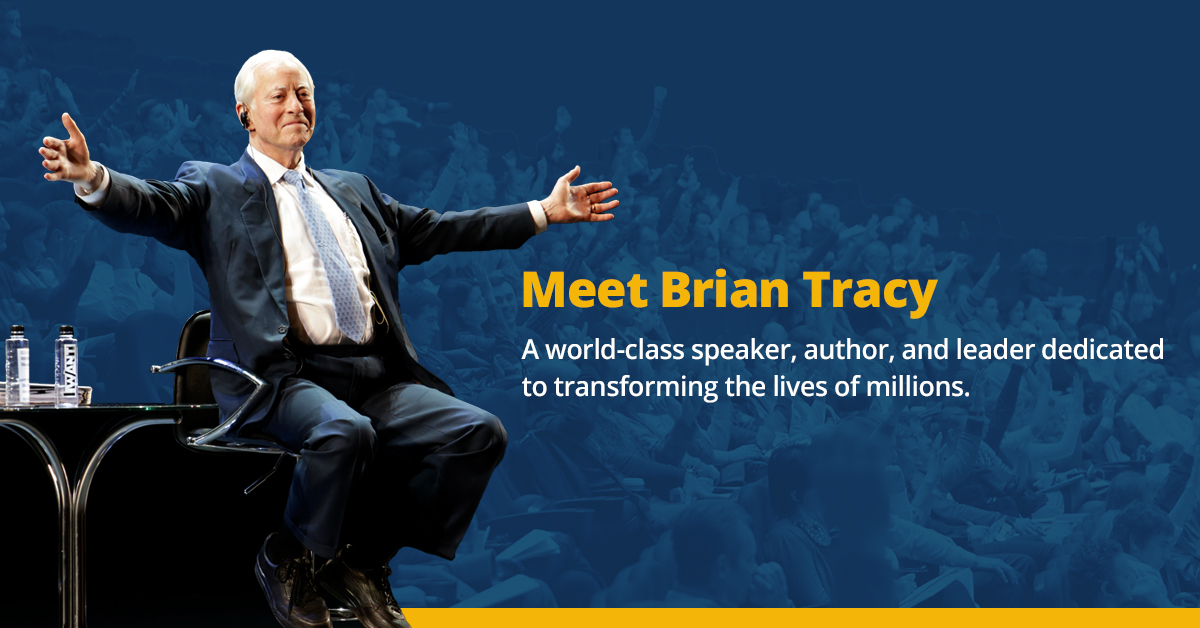 "James is my speaking mentor! The very first time I met James he gave me an idea that's been a multi-million dollar idea for me personally! Every day we work together, I learn more and more from James. I highly recommend working with James. He is amazing!"

KEVIN HARRINGTON
Original Shark on the Hit TV Show, "Shark Tank"
Inventor of the Infomercial ($5 Billion in Sales on TV)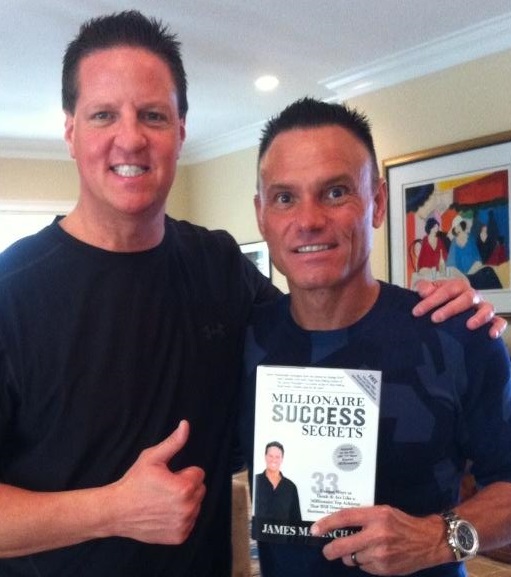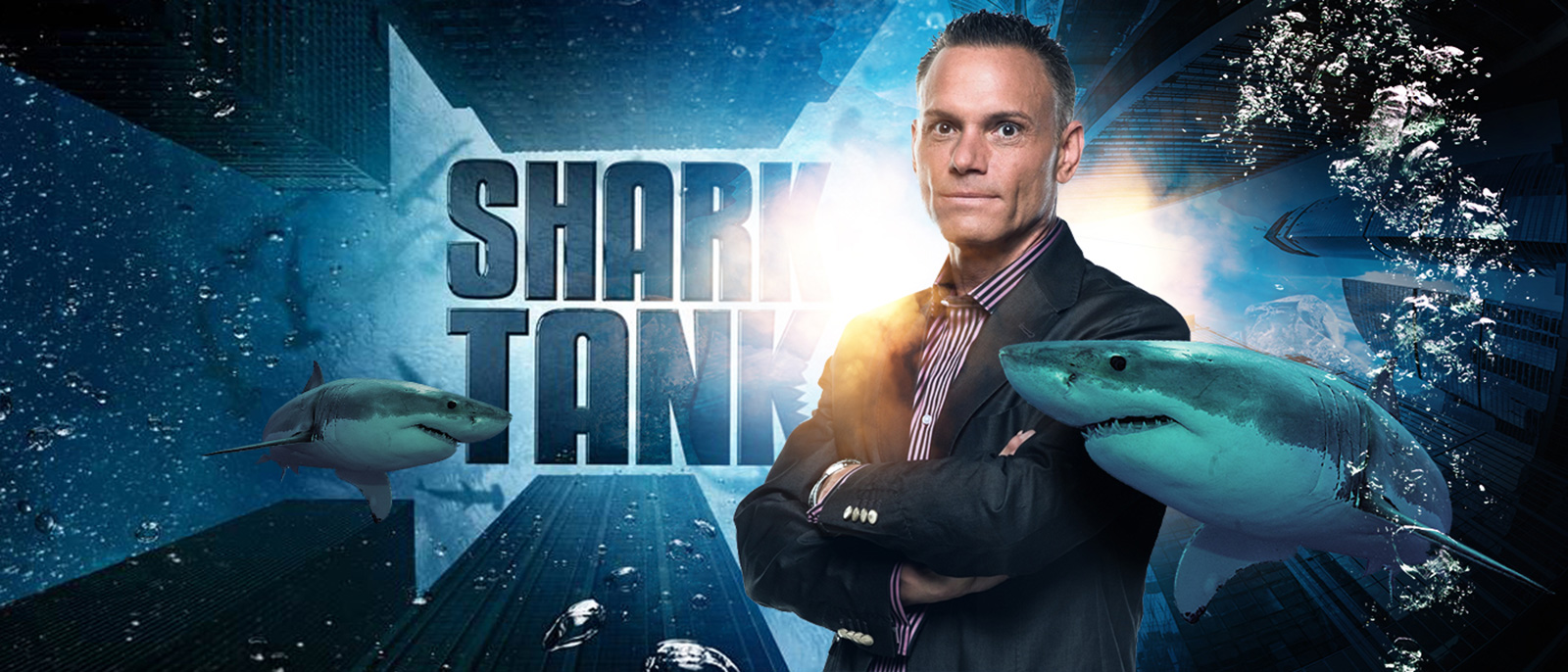 "I love working with my friend and mentor James Malinchak and you will too! There are many people who can throw out inspiration, but James gives you context, support for the message, a way to execute, strategies and solutions and that's what you're looking for!"

LEEZA GIBBONS
Emmy Award Winning TV Host (Entertainment Tonight)
New York Times Best-Selling Author
Winner of NBC's "Celebrity Apprentice"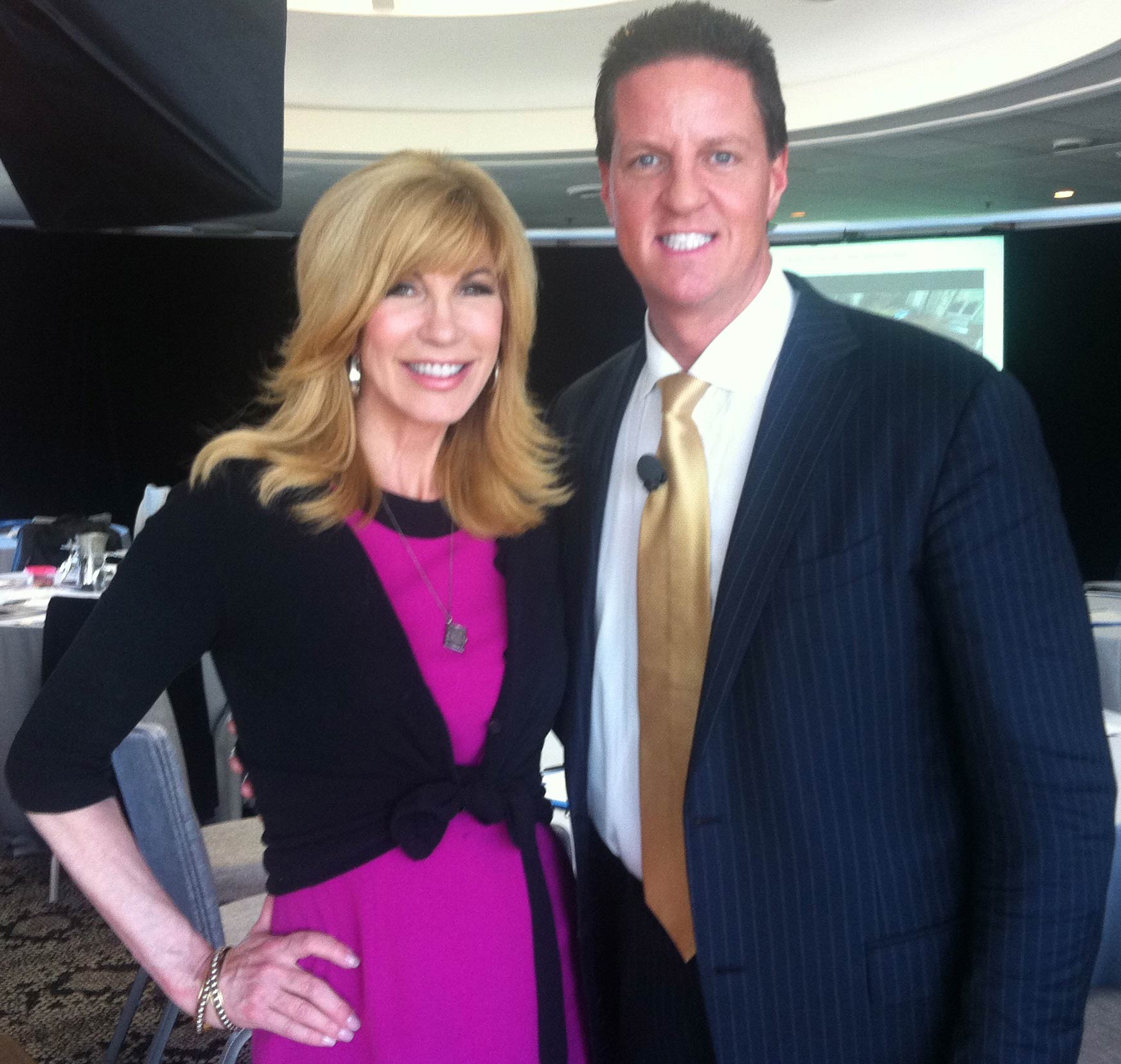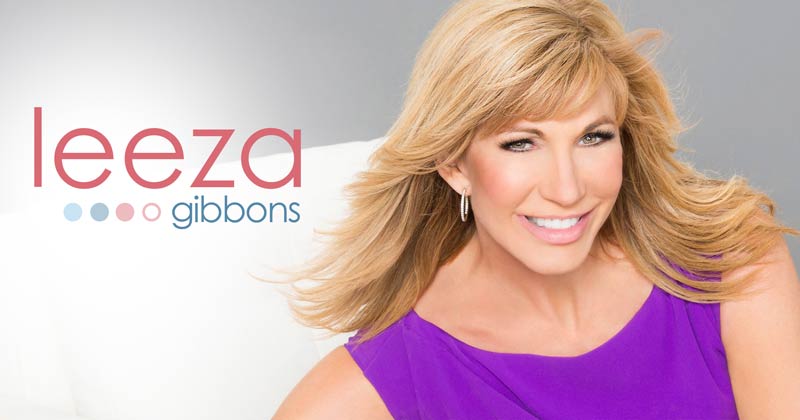 "James teaches the real stuff it takes to build businesses. Sign-up for whatever he has and buy it right now! You'll thank me for taking that action!"

JOHN ASSARAF
CEO, NeuroGym
NY Times Best-Selling Author
Co-Star in the Hit Movie, The Secret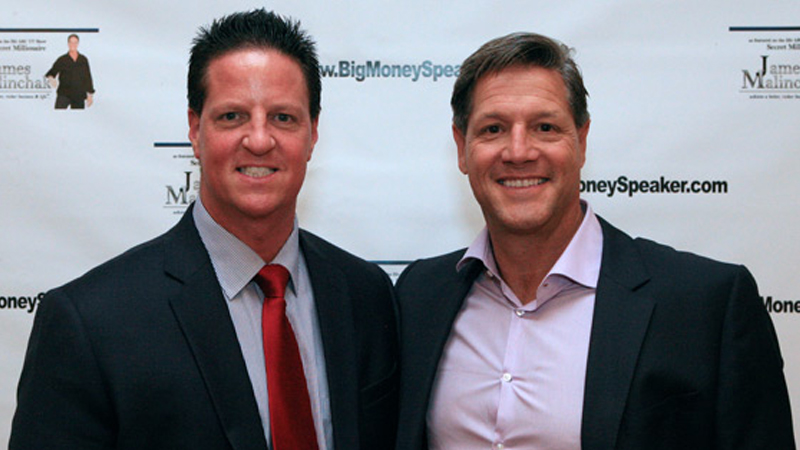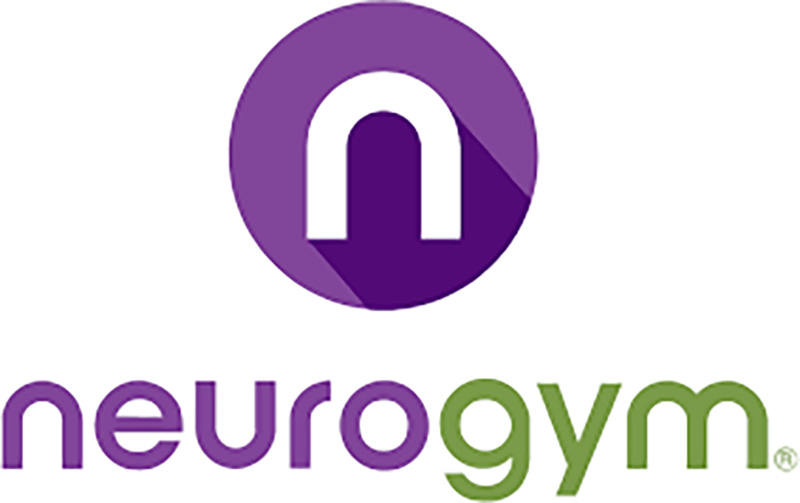 "From James I learned so much about marketing, speaking, business and how to get your message out there in a good way with integrity and build a real business. He's one of the BEST guys on the planet for that! He has a huge heart and I already know what a good guy he is! He's smart as hell, too, he's made a good impact in the industry and I'm happy to be friends with him!"

Brendon Burchard
New York Times Best-Selling Author
Author, High Performance Habits
Founder High Performance Academy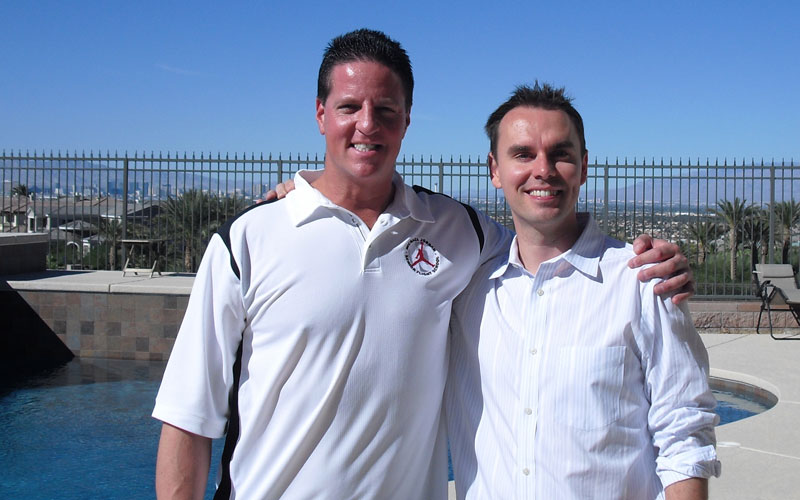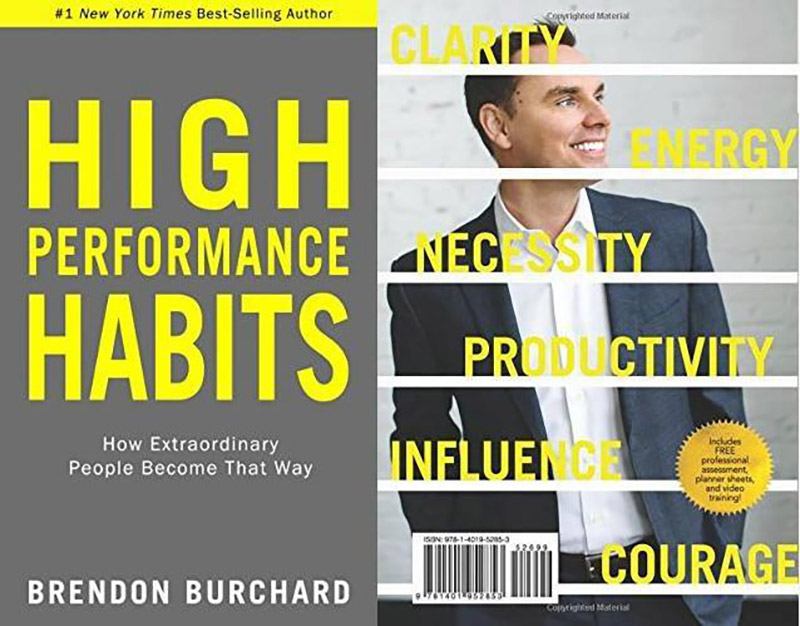 "I've made over $1,000,000 as a speaker using just a few ideas from James Malinchak! I recommend that you are at one of James' Boot Camps, you work with him and buy his products. I can stand behind him and if it wasn't for him, I wouldn't have become the powerful
p

resenter that I am today getting my message out to millions"

Dr. Sean Stephenson
Sean was predicted not to survive at birth because of a rare bone disorder that stunted his growth and caused his bones to be extremely fragile
(fracturing over 200 times)

Highly Requested International Speaker
Spoken in all 50 US States & in 16 Countries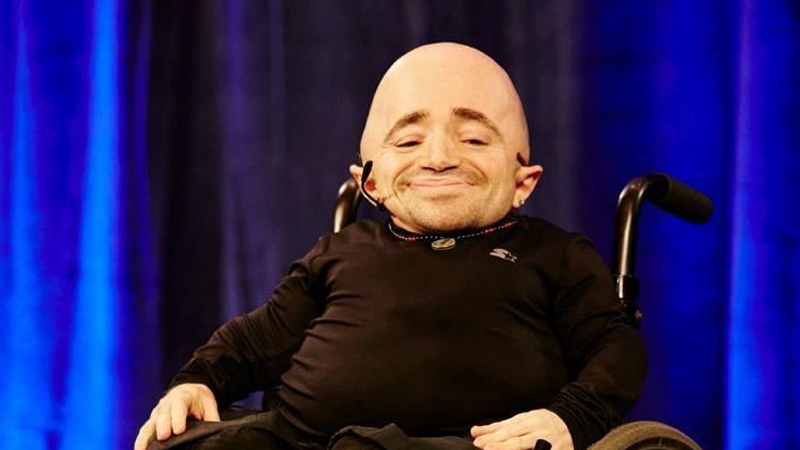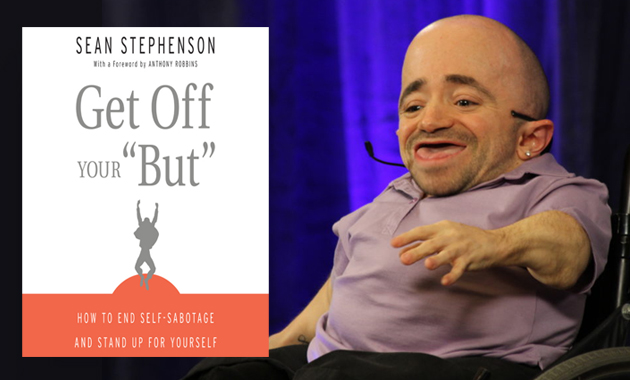 "Not many people know this, but I hired James Malinchak to be my coach when I was at a crossroads. When I told him about The Miracle Morning idea, he was able to see the vision of how it could change millions of lives. This is my second year doing Platinum Coaching with James. I got one idea my first day with James that paid for the entire year of Platinum Coaching with him the next month! James, thank you for all the incredible value you have added to my life, and continue to add. Your level of contribution to other people is immeasurable!"

Hal Elrod
Best-Selling Author, The Miracle Morning (1,000,000+ Books Sold)
Translated into 27 languages, over 2,000 five-star Amazon reviews and is practiced daily by over 500,000 people in 70+ countries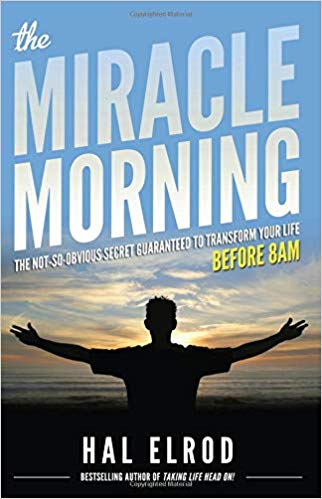 "James has helped me tremendously with his coaching! I've known him for over 20 years. The quality of your life and the quality of your work will be improved because of James Malinchak. I've never been involved with anything so incredible as what James provides for you!"

Joe Theismann
Legendary NFL World Champion Quarterback
NFL Football Commentator
Delivered 1,200+ Paid Motivational Talks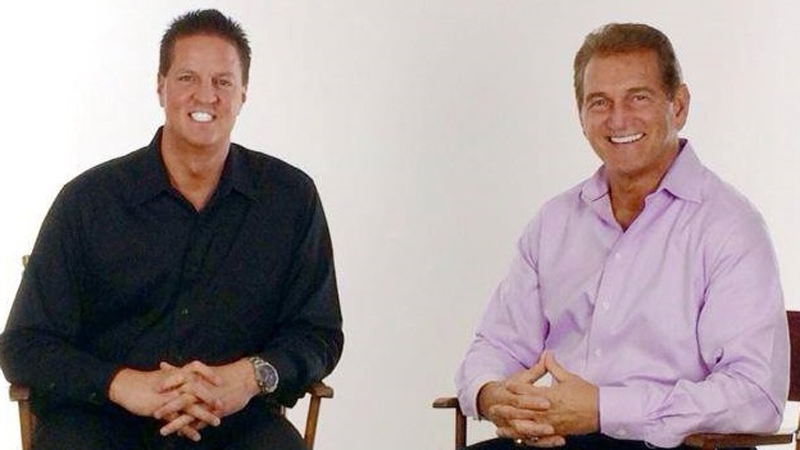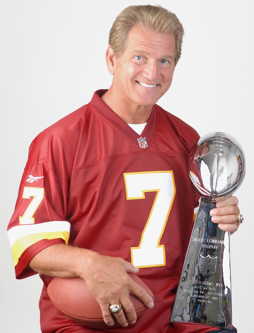 "James inspires me! He has helped SO many people teaching them how to become Big Money Speakers® and become professional at what they do! I appreciate all the work he does to help so many people!"

Stedman Graham
Top Leadership & Branding Consultant
New York Times Best-Selling Author
("Oprah's Man")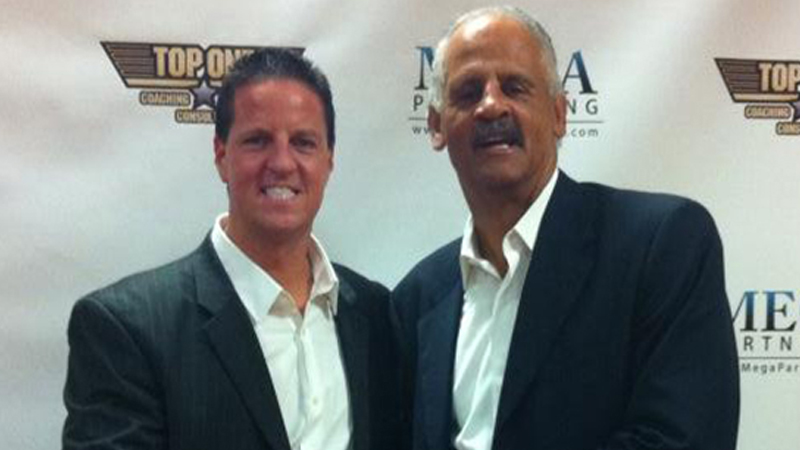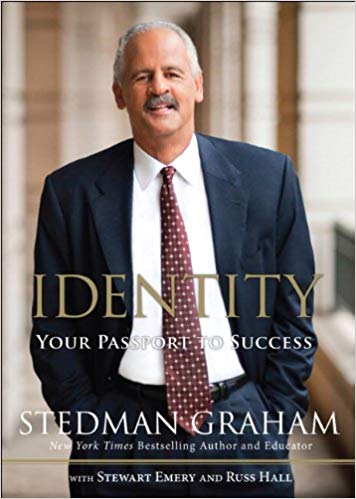 "I just finished James Malinchak's training. Terrific advice! Terrific motivation! I was thrilled to be a part of it and by all means listen to him. James is your go-to guy!"

Jason Alexander
Co-Star #1 Greatest Comedy Sitcom, Seinfeld
Played Seinfeld's George Costanza
Emmy Award-Winning Actor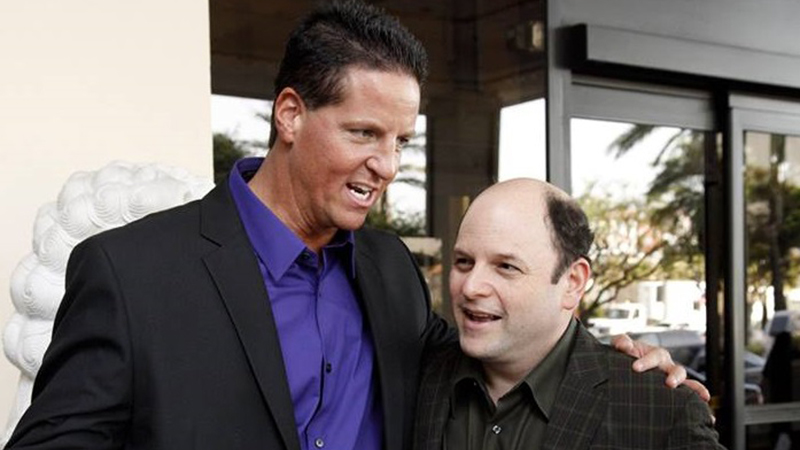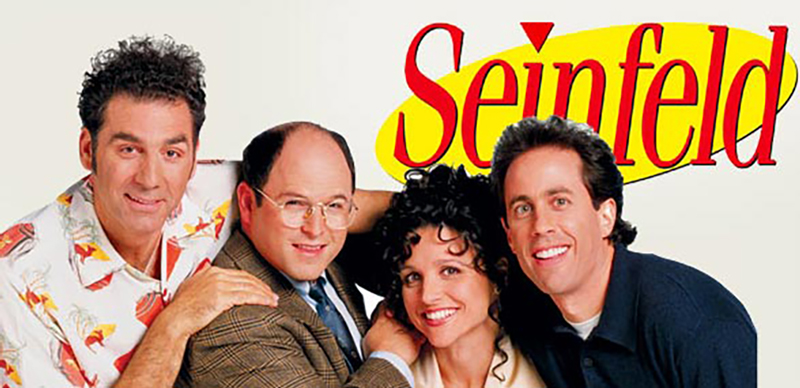 "What I love about James is what a people person he is. I listened to him speak and I sat there absorbing everything James was saying and really felt like I was being coached by him. If you have a chance to attend one of James' trainings, take advantage of it because you will
learn how to be more successful in business and life!

"

Bruce Buffer
UFC Announcer
"The Voice of Mixed Martial Arts"
Successful Businessman with over $400 Million
in retail sales of Buffer Trademarks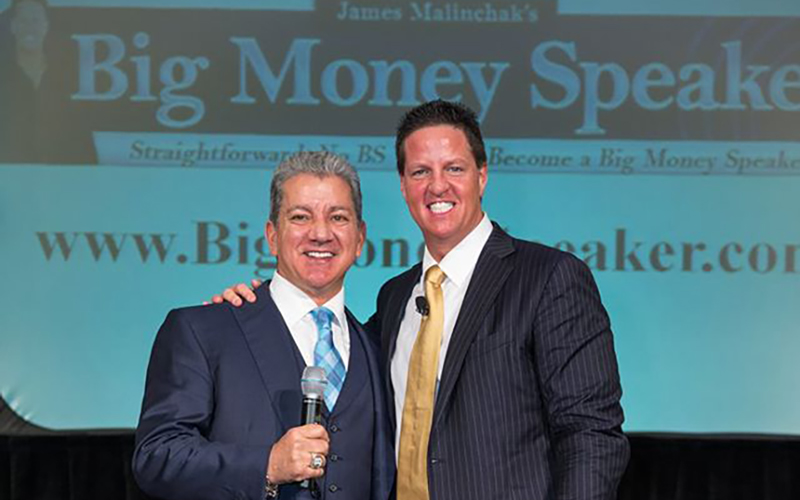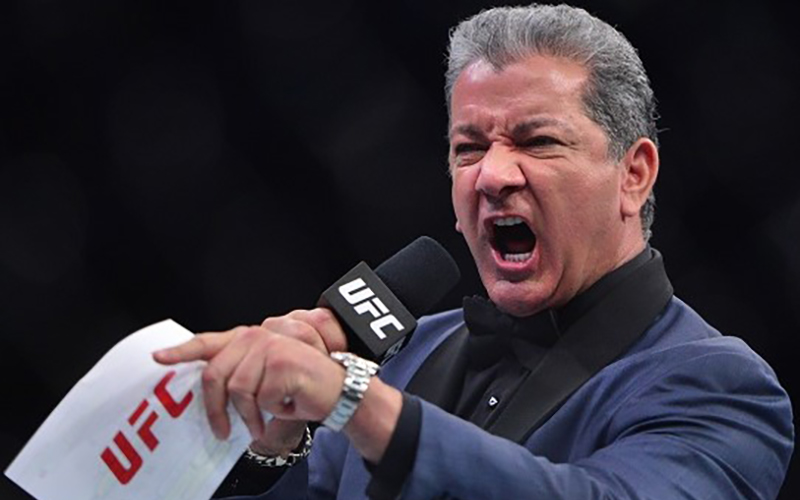 "I've known James for over 20 years and he is the absolute BEST speaker trainer. James will motivate and inspire you to exceed your potential. Follow his advice if you want to reach the next level!"

Rudy Ruettiger
The Inspiration Behind the Blockbuster Movie "RUDY"
Named One of the All-Time Greatest Sports Movies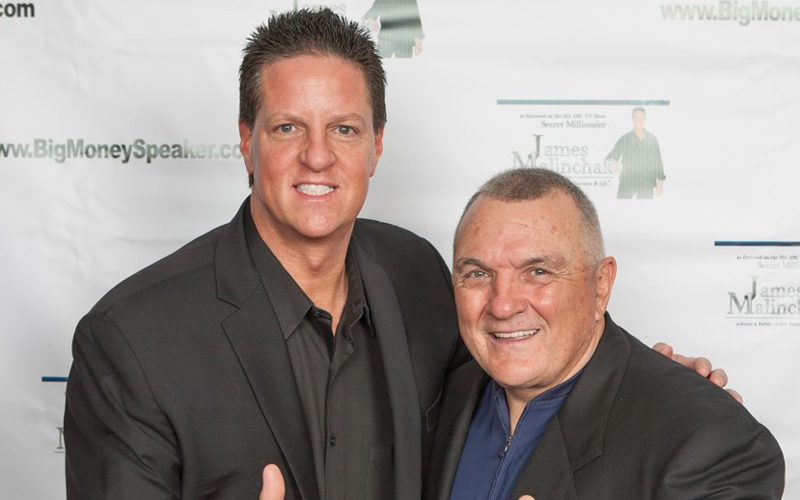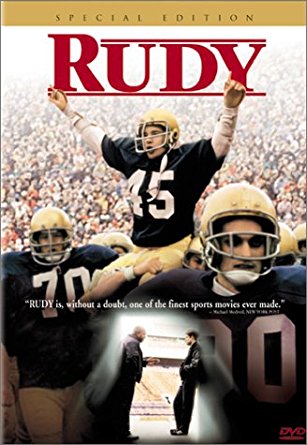 "James Malinchak is the BEST in the business at training speakers to make BIG money. The dude know his stuff and gets results. Way exceeded our expectations! We have trained with a lot of people. We spent the day being coached by James Malinchak and we literally were trained by the BEST today! He gave us tools that will make us millions on top of impacting even more millions of people. Can't say enough about how humble, kind and giving James is. The stuff he taught us we can implement in our business today! Thank you for changing our lives! We'll never be the same. If you're thinking about buying his products or doing business with him, DO IT!"

Caleb Maddix (& his Dad Matt)
Voted "Top 20 Most Motivational People in the World"
Voted "Top 8 Must Follow People on Snapchat!"
Voted "Top 30 Entrepreneurs Under 30 Years Old!"
Voted "Top 8 Must Follow Entrepreneurs On Instagram!"
100,000,000+ Video Views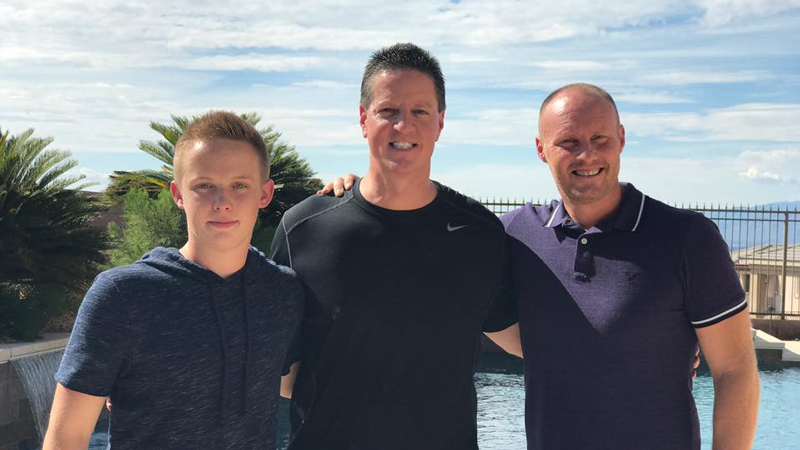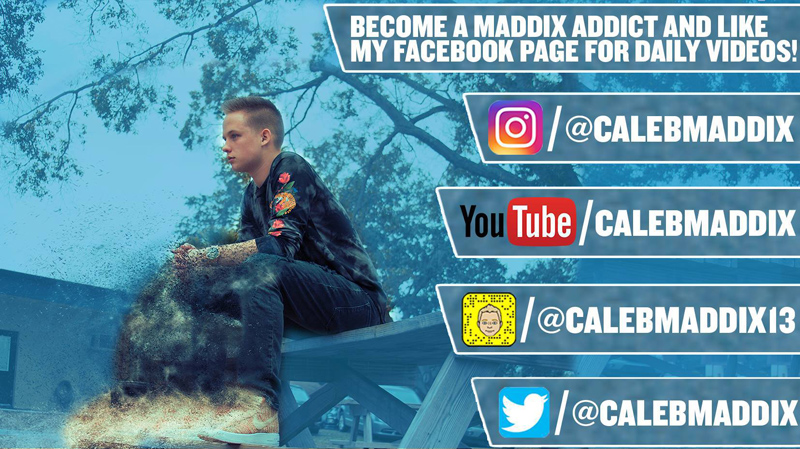 "James is one of the baddest speaker trainers, entrepreneurs and marketers in the business. I'm at his Big Money Speaker® Boot Camp and learning so much!"

Chef Jeff Henderson
Celebrity TV Chef, Food Network's Flip My Food
NY Times Best-Selling Author
OPRAH Guest 3-Times
Actor Will Smith is making Jeff's Life Story into a Major Movie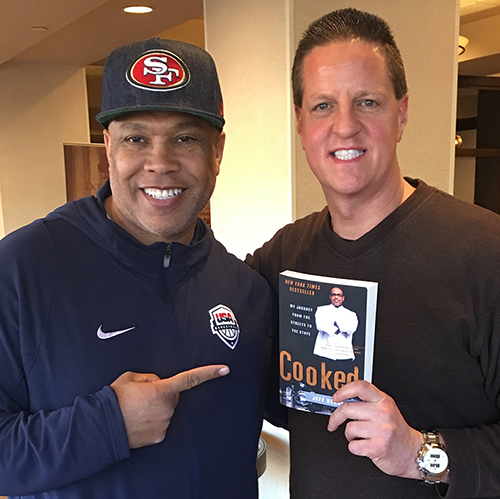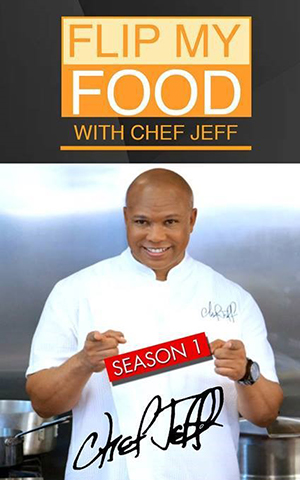 "I have become a coaching client of James' and by far it's been one of the BEST things I have done for my speaking career!
I

have lived my life seeking to learn from the best and my research shows that James Malinchak is one of the BEST in the speaking profession!"

"Famous Dave" Anderson
Founder, Famous Dave's BBQ
$500 Million in Revenue & 190 Restaurants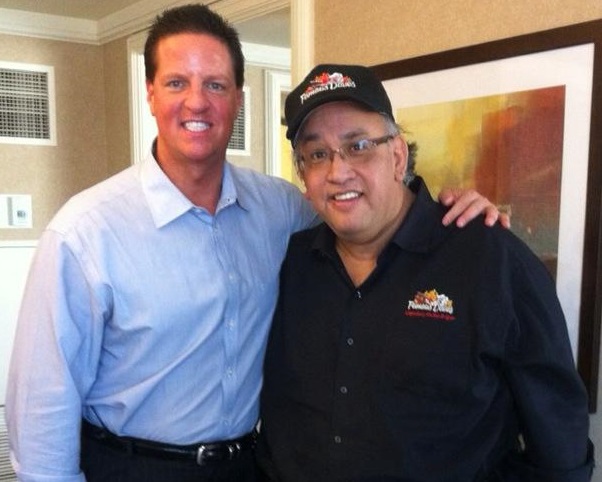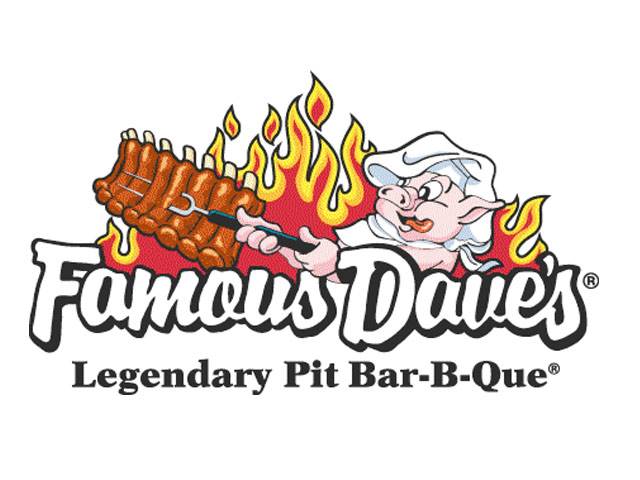 "James is extraordinary! I just finished James' Big Money Speaker® training and it's extraordinary! I learned so much and I am honored to know James and to have met him!"

Ernie Hudson
Co-Star of the Blockbuster Movie Classic, Ghostbusters
Starred in 200+ Movies
One of the Most Sought-After Actors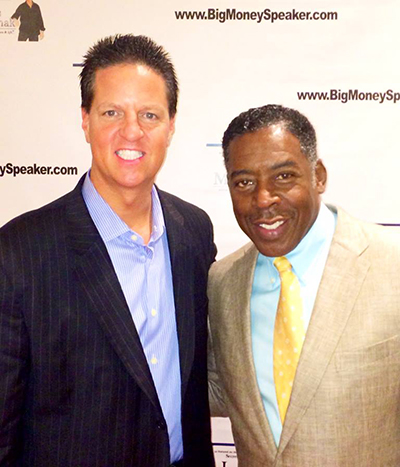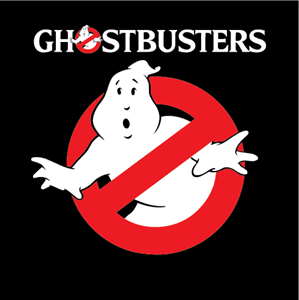 "Absolutely one of the BEST Coaching Days I ever had. I am so excited about all the things I am taking away and start implementing. Thank you so much James!"

Jessica Lynch
Former U.S. Army Soldier held Captive by Iraqi Soldiers
Worldwide Media Attention
First Woman American POW Rescued by US Troops since WWII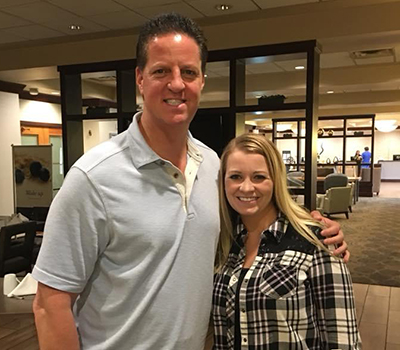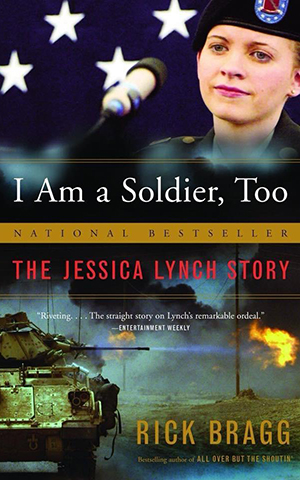 "My man James is the BEST motivator you will ever see. He fired everybody up on our team. He had the energy and positive attitude and he carried us through anything that happened. James is the man and who you want to listen to when it comes to success!"

Jay Wright
Men's Basketball Coach, Villanova University
2018 & 2016 NCAA National Champions
National College Coach of the Year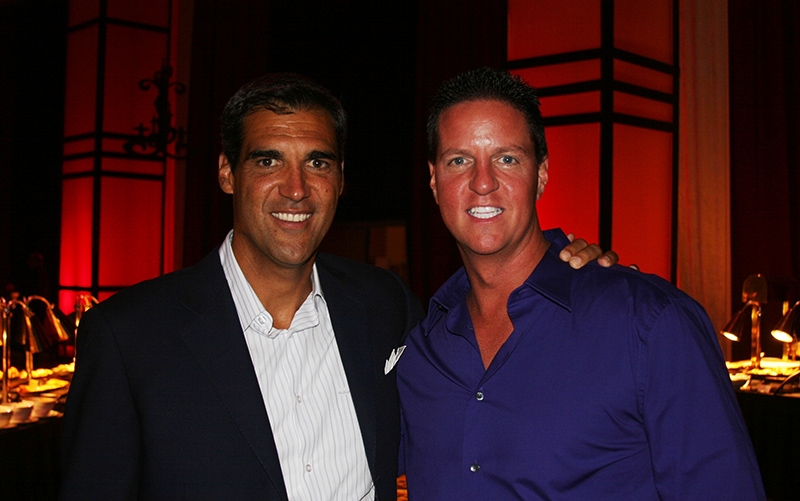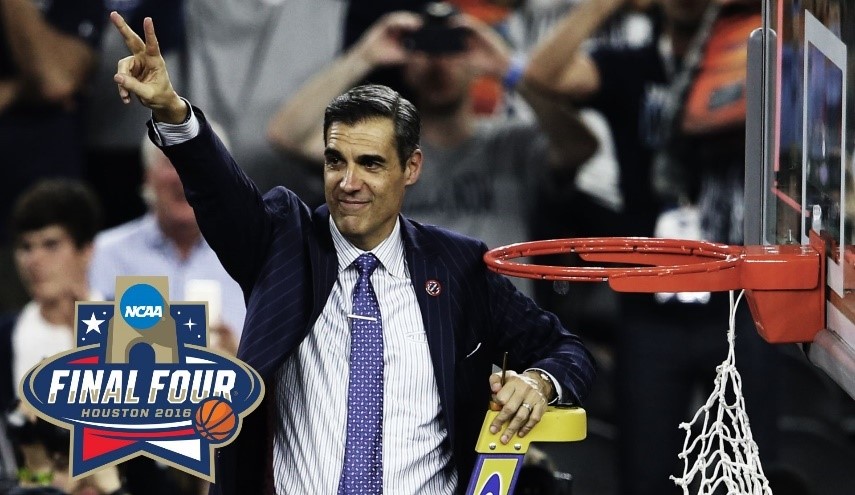 "If you want to live a more energized, empowered life, James' business and life lessons offer the perfect blueprint for achieving a better, richer outlook on life!"

John Calipari
Men's Basketball Coach, University of Kentucky
2012 NCAA National Champions
3-Time National College Coach of the Year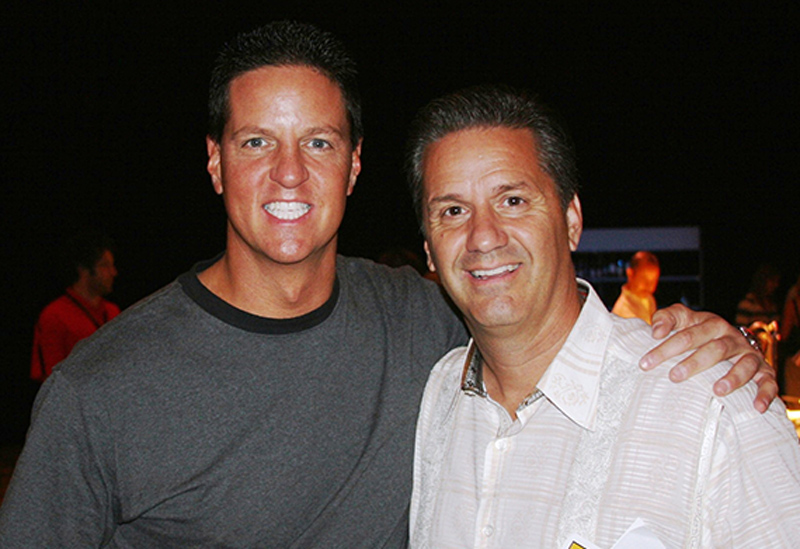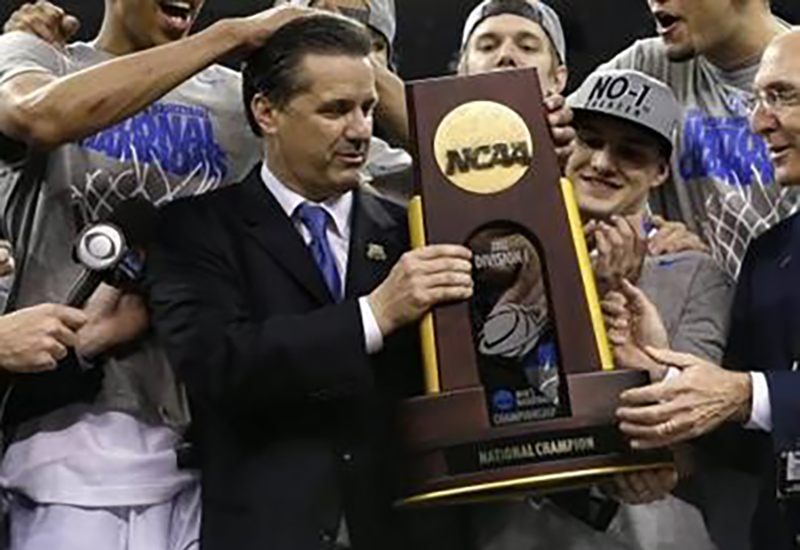 "Not only did James build a very successful career himself, he created a duplicable system that he has been sharing with his numerous students for years, and with great results. His Boot Camps are legendary in the field and I've referred James, his teachings, and his events more times than I can count! And, I'll continue to do so!"

Bob Burg
#1 Best-Selling Author of The GO-GIVER
Wall Street Journal & Business Week Bestseller
#10 on Inc. Magazine's list of the Most Motivational Books Ever Written
National Speakers Association Hall of Fame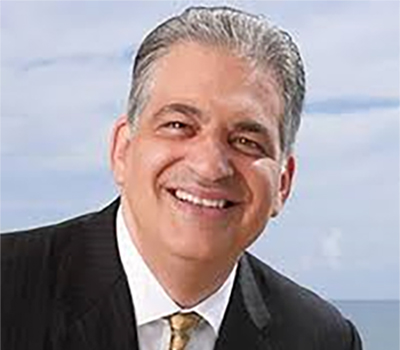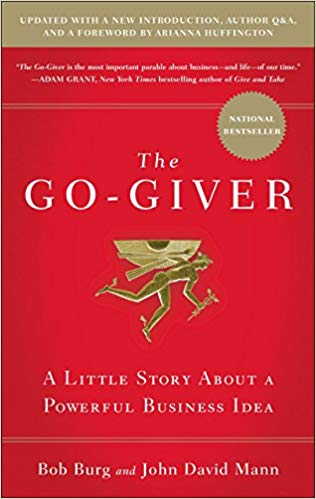 "James keep up your great work!
You are making a great difference!"

Dr. Gary Chapman
#1 Best-Selling Author of The 5 Love Languages
15 Million Copies Sold Worldwide
35 Years of Pastoring & Marriage Counseling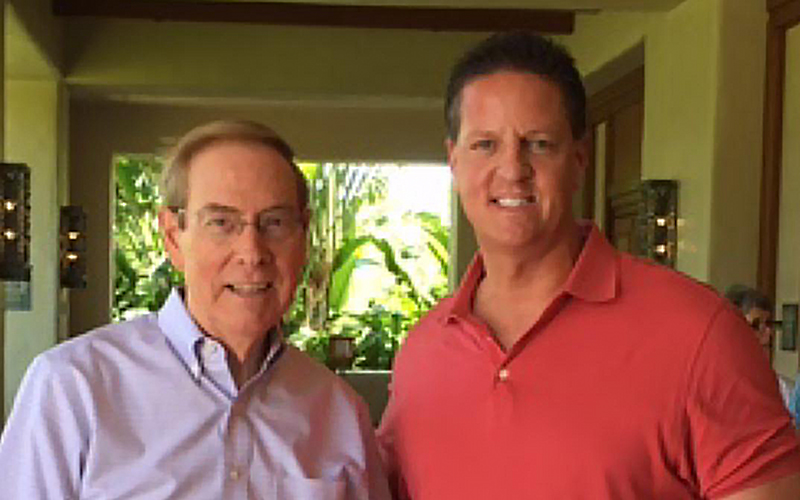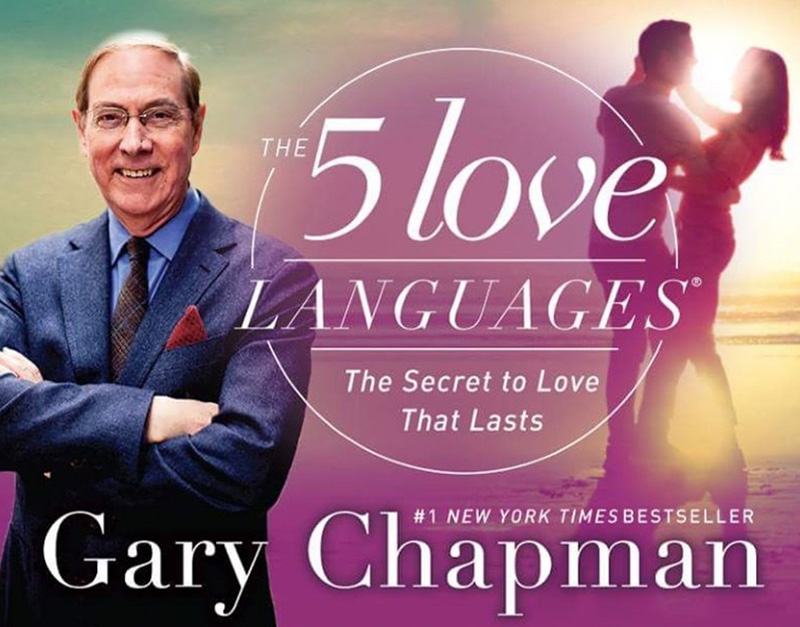 "Throughout our championship run, we needed inspiration and if you need it, James is the BEST! I should have used him more before the championship and we may have won it earlier. I've read his great book and use it all the time. It's great stuff. James is absolutely terrific!"

Doc Rivers
NBA

Basketball

Coach, Los Angeles Clippers
NBA Coach, World Champion Boston Celtics (2008)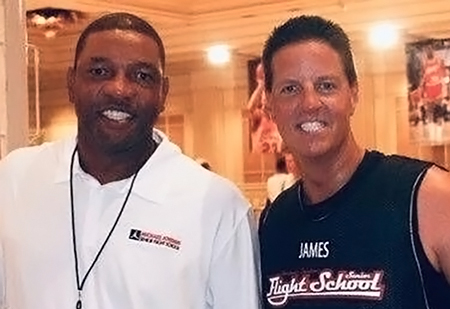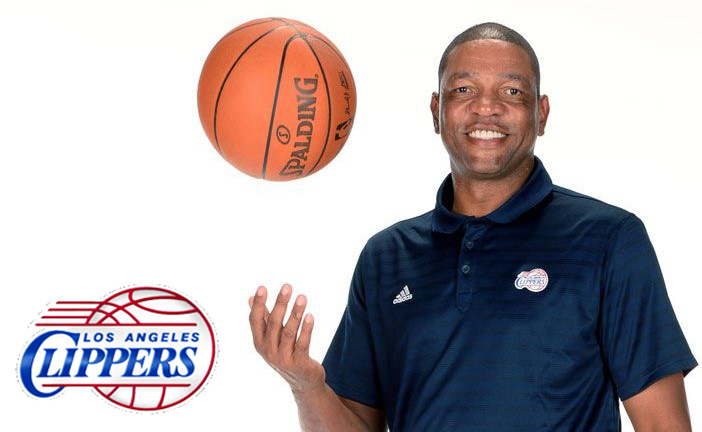 "I have never seen anybody do what James does! He's one of the most interesting people I've ever met. I'm one of the top in my field and I learn from James, and you should learn from James too!"

Forbes Riley
"The Queen of Infomercials"
Sold $2 Billion Dollars
National Fitness Hall of Fame Inductee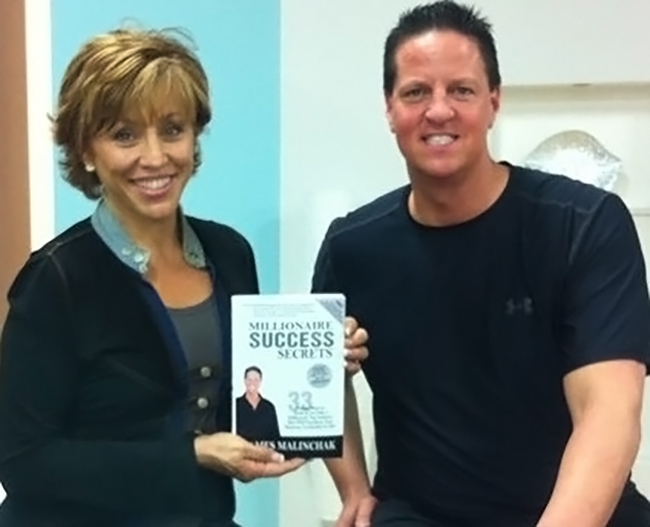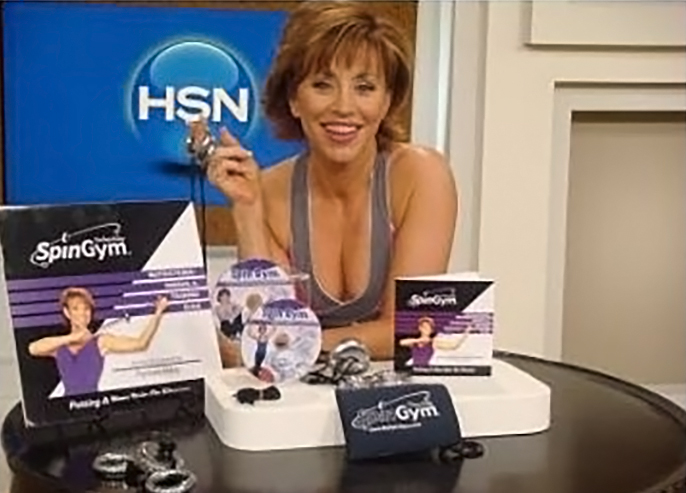 "I'm here with James – he is the Man – #1! I'm getting good idea exchange and taking notes! I've gotten some excellent notes and he really has been a huge help!"

Harvey Mackay
#1 NY Times Best-Selling Author, Swim With The Sharks Without Being Eaten Alive (rated one of the top 15 inspirational business books of all time)
Founder of Mackay/Mitchell Envelope Company
(a $100 million business, employing over 600 people)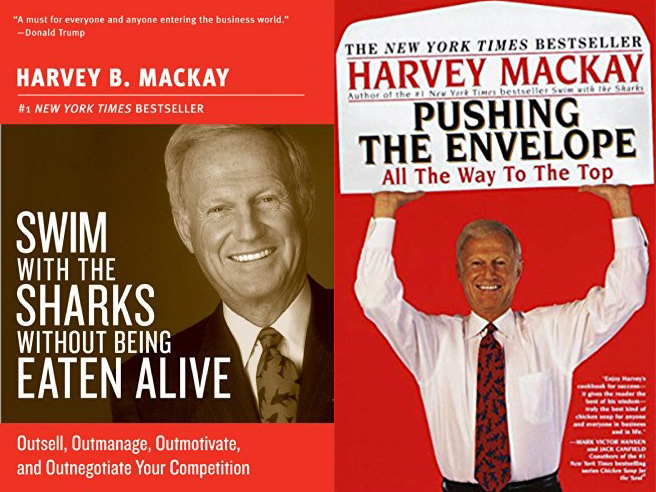 "I've spent time coaching with James at his house and I can tell you that James is a marketing genius! The way he thinks about your success and helping you is incredible! You will love working with James!"

Robin Leach
Famous Hollywood Celebrity Interviewer
TV Host, Lifestyles of the Rich & Famous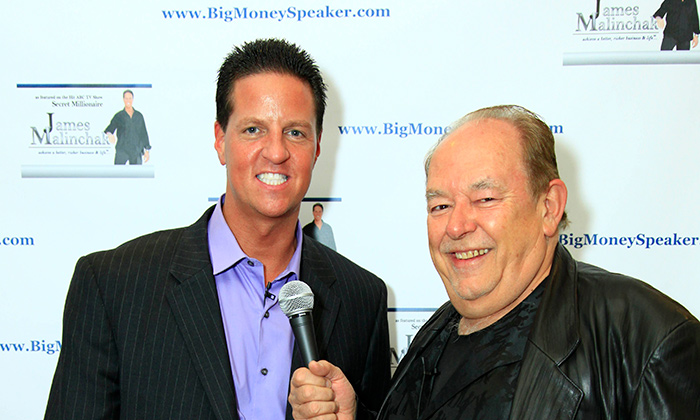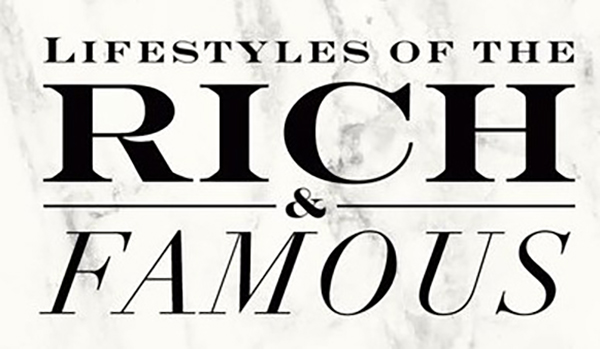 "I have admired James for the simple reason that no one is more generous, more passionate about follow through. No one walks his talk better than James – and that comes through when he speaks – its called, pure and simple, AUTHENTICITY!"

Nick Lowery
Kansas City Chiefs Hall of Famer
Kansas City Chiefs All-Time Leading Scorer
NFL's Most Accurate Kicker ever
7-time NFL All Pro
4 NFL Records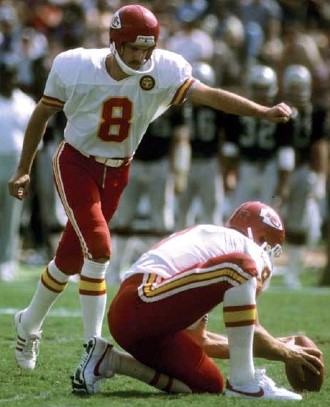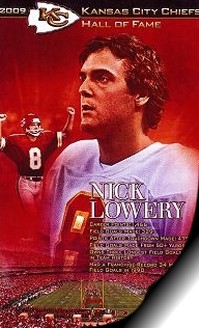 "James Malinchak always scores a perfect 10 with every word! His message will help you to reach beyond your potential and turn on your achievement switch!"

Peter Vidmar
Olympic Gold Medal Gymnast
Highest Scoring American Gymnast in Olympic History
Commentator for CBS Sports & ESPN
Inducted US Olympic Hall of Fame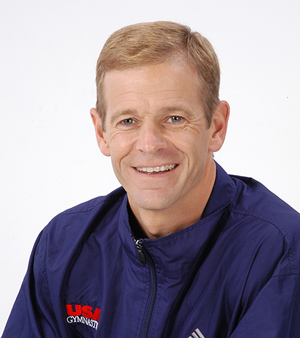 "Whether it's on the athletic field or in the business arena, James will motivate and inspire you to win. He provides the fundamentals that are essential for becoming a Champion!"

Rocky Bleier
4-Time Super Bowl Champion Running Back
Pittsburgh Steelers
Awarded the Bronze Star and a Purple Heart for his military service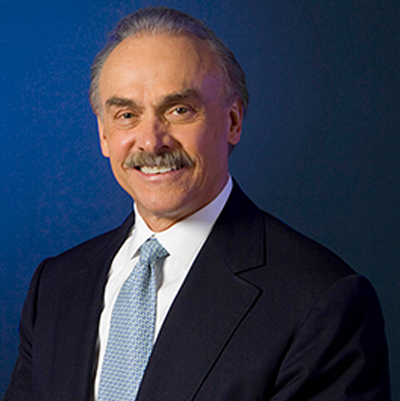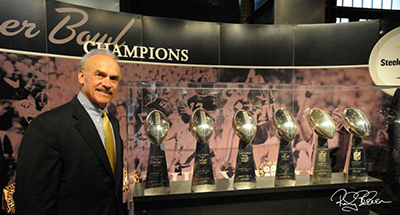 "James and his trainings are off the charts! The amount of content will blow your mind! IT'S PHENOMENAL! What separates James is not only is he willing to share it, he shares everything! When you get the BEST at what they do, they're willing to tell you how they became the best, and that's
what James does!

"

Kevin Eastman
Assistant NBA Coach – Los Angeles Clippers
Assistant NBA Coach – Boston Celtics
(2008 NBA Champions)
Top Consultant for NIKE Basketball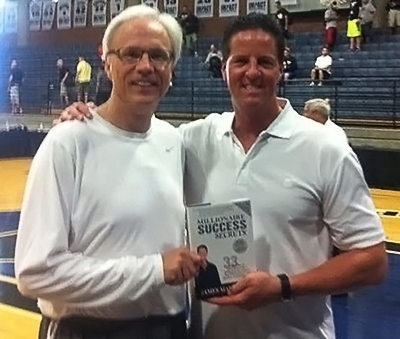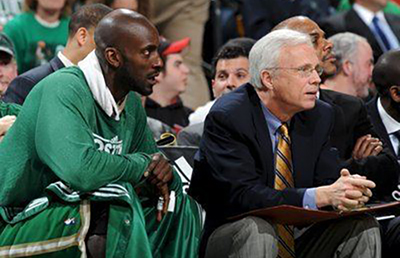 "You are a classic All-American story. You came from a steel-mill town and out of nothing you've been very successful in business and thrive. Thank you for being such a comfort to our family and a valued part of this ministry through your prayer!"

Pastor Bobby Schuller
Lead Pastor, Crystal Cathedral Church
Host of the Inspirational TV Show, Hour of Power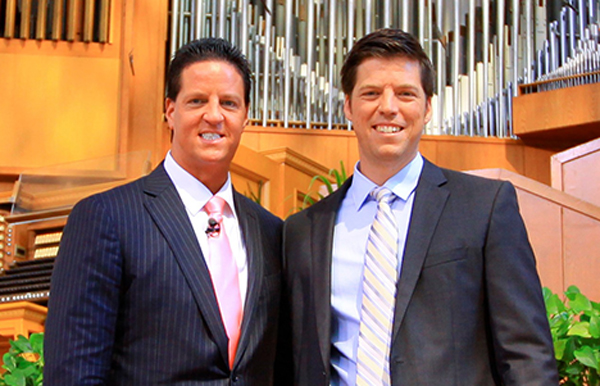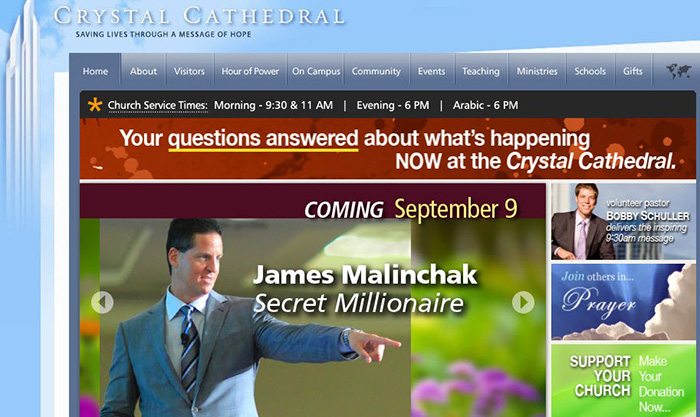 "I've always believed in learning from the best. When I was looking for someone to help me build my speaking business, I would not settle for anyone but the BEST and that is James! After talking with him I have so many ideas that it's hard to go to sleep at night! When you're learning from James, it's not theory. It's actual practical stuff you can use right away!"

Ruben Gonzalez
(aka, "The Luge Man")
4-Time Olympian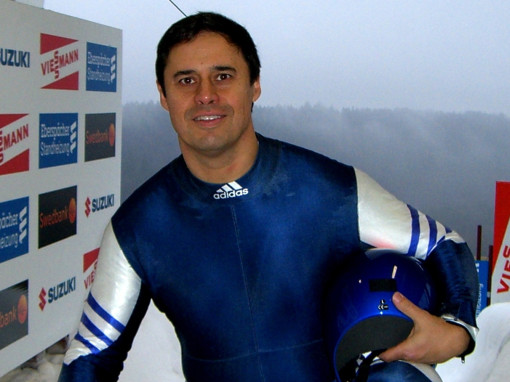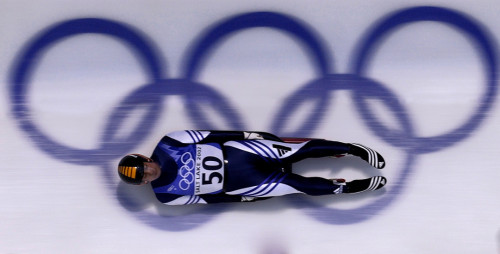 "James Malinchak is a superb communicator, an energetic speaker and an excellent consultant. His ideas are practical and proven. James is a breath of fresh air!"

Dr. Nido Qubein
Past President, National Speakers Association
National Speakers Association Hall of Fame
Recipient, The Horatio Alger Award for Distinguished Americans
Chairman of Great Harvest Bread Company
220 stores in 43 states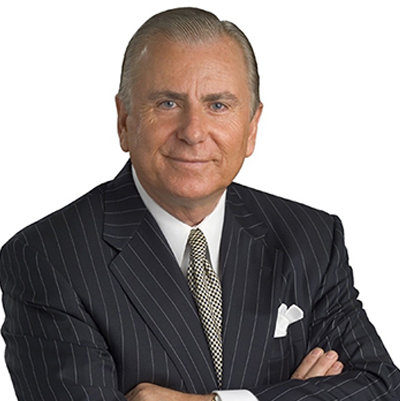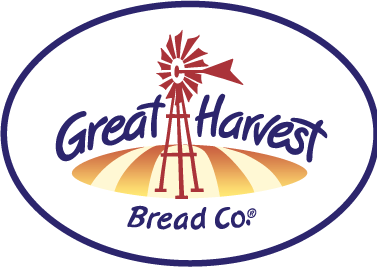 "As former President of the #1 NY Times Best-selling Book Series Chicken Soup for the Soul, I have worked with 100's of authors and speakers and James Malinchak is one of the BEST!
I have known James for almost 30 years and have hired him to work with me one-on-one as a coach, and I am always amazed at HOW MUCH I learn in such a short amount of time. He is direct, to the point, completely honest and full of integrity. His commitment level to his students in bar none. I HIGHLY recommend James if you are looking for real results in real time!
If you want to become a top speaker, trainer, coach or author, I would definitely recommend working with James. He is AMAZING!"

Patty Aubery
Chief Negotiator & President Jack Canfield's Companies
Past President, Chicken Soup for the Soul book series
500 Million Books Sold Worldwide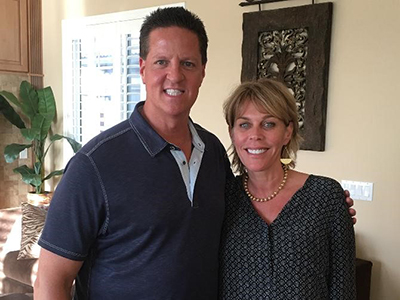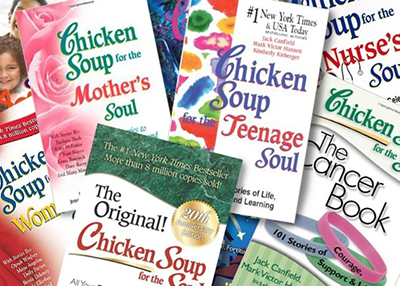 "James is a powerful man and smart marketer!"

Gene Simmons
KISS Rock-n-Roll Legend (Rock & Roll Hall of Fame)
One of the world's most recognized Entrepreneurs
KISS has sold over 100 million CDs & DVDs Worldwide
KISS also boasts over 3,000 licensed/merchandise items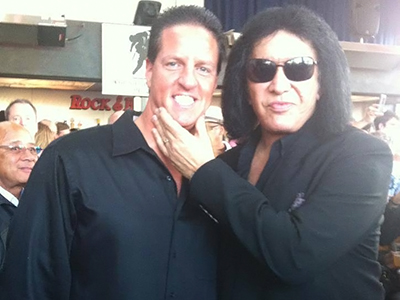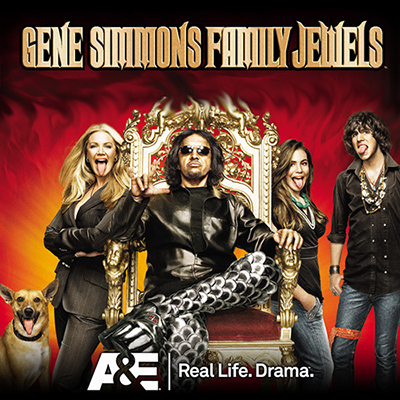 Anthony Hopkins
Academy Award-Winning Actor
(aka, Hannibal Lecter, Silence of the Lambs)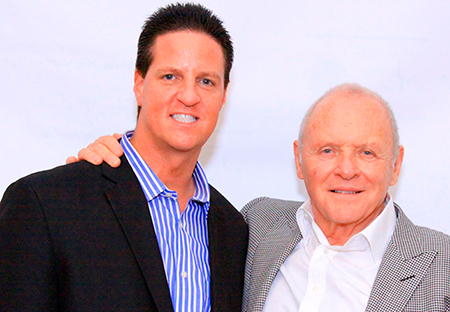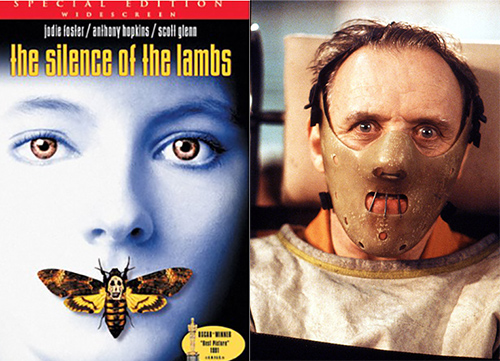 "I'm an International Entertainer of the Year and a Magician, but more importantly, I am a student of James Malinchak. I do card tricks, but James changes lives! James has the absolute BEST Speaker Boot Camp on the planet and you have to learn from James!"

Mike Super
Winner of NBC's Hit TV Show, Phenomenon
Voted The World's Greatest Mystifier
Finalist, America's Got Talent
6-Time National Entertainer of the Year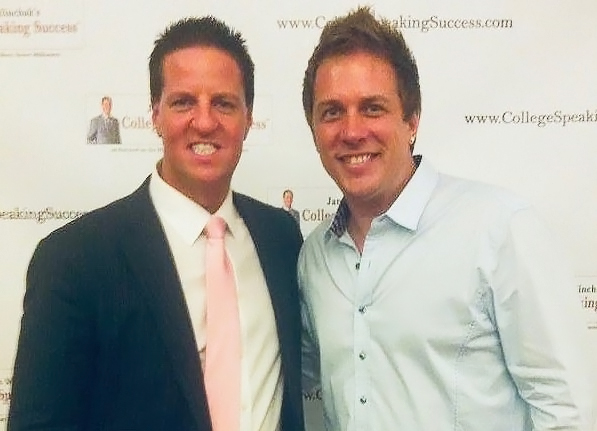 "When it comes to speaker training, there are few people who actually get their clients from point A to point M (Money). James does it unlike anyone I've ever seen! He's my go-to referral for anyone that needs to learn how to become a Big-Money Speaker
®

!"

Joel Comm
Legendary Internet Marketer
New York Times Best-Selling Author of 15 books
The AdSense Code, KaChing & Twitter Power 3.0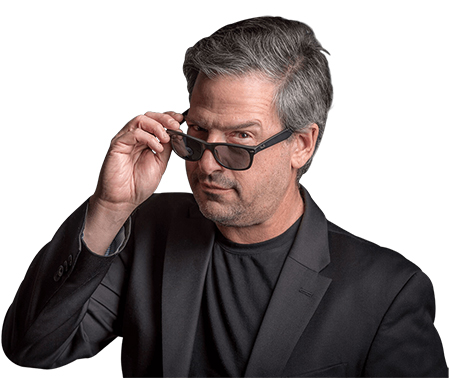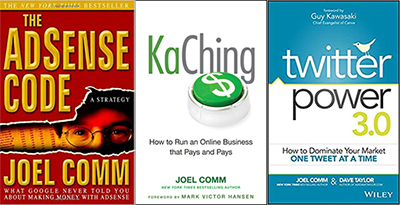 "What I am about to say I have never said about anyone in my life. I am very careful with the endorsements that I give because I stake my reputation on everything that I say. Participating in James Malinchak's course was by far the most important decision that I have ever made for furthering my speaking career in my entire life. James I just have to say thank you. You have changed my life!"

Julie Carrier
America's #1 Speaker for Young Women
Teen Coach on MTV's Hit TV Show, MADE
One of only 100 people worldwide named to the
Marshall Goldsmith 100 Coaches
Fellow at The Institute of Coaching at McLean/Harvard Medical School
Spoken for 70,000 in One Audience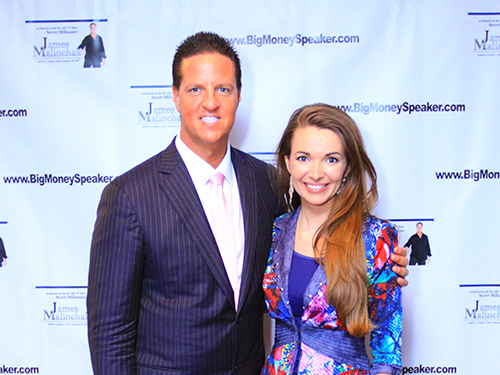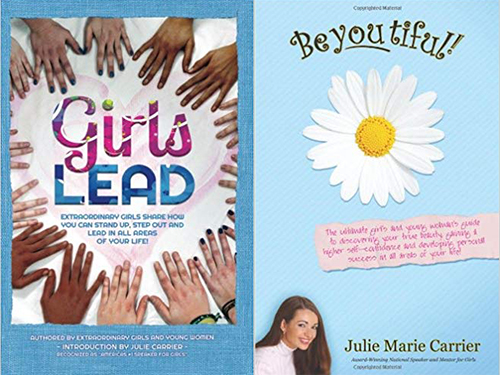 "My decision to enlist the help and support of James to clarify & create my personal brand was one of my most valuable business decisions I've ever made. Sure, his tips on running my speaking business like a business were valuable; but, his encouragement to embrace my story, speak boldly about the lessons of my failures and defeats, and to focus on serving others has not only made me a better entrepreneur, leader and keynote speaker, but a better person…now that's invaluable! If given the opportunity, I highly recommend working with James Malinchak!"

Larry Broughton
Entrepreneur of the Year® (Ernst & Young)
Vetren-preneur® of the Year (NaVOBA)
Award-Winning Founder & CEO, broughtonHOTELS
(owner of 20 Hotels)
Hot 500 List (Entrepreneur Magazine)
Former US Army Green Beret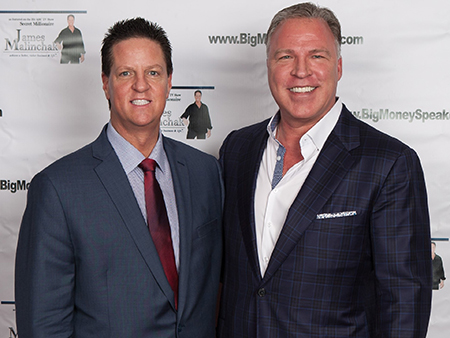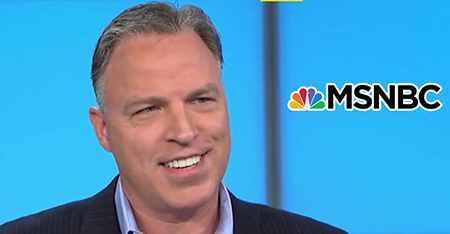 "James is a very smart marketer! I've been to his Big Money Speaker® event. There's a big difference between being known verses being well paid. That's why people go to James' events – to learn how to make money as a speaker!"

Joe Polish
Founder, Genius Network®
Co-host of the Top Rated Podcast, I Love Marketing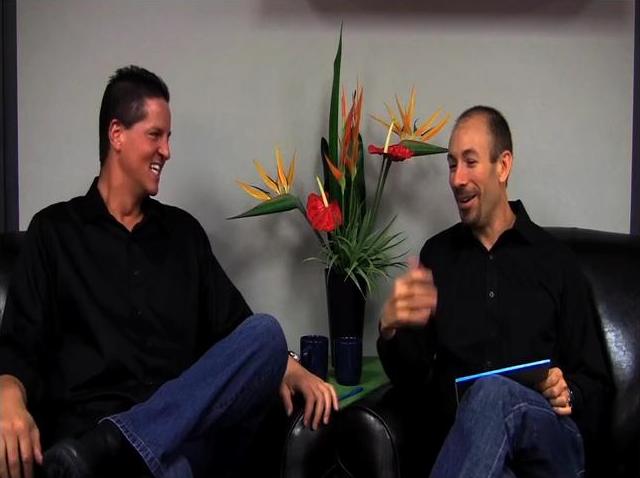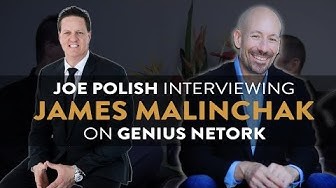 "If someone wants to make a million dollars they should connect with James and follow what he suggests! Not only is James a great coach for speaking, but he's so well rounded and fully dimensional he can coach any entrepreneur on how to grow their business! We've had my buddy James speak at several of our events and he's always terrific! I HIGHLY recommend James!"

Bill Glazer
Business Strategist at Bill Glazer Consulting
USA Today & Business Week Best-Selling Author
President & Founder of Glazer-Kennedy Insiders' Circle (now known as "GKIC")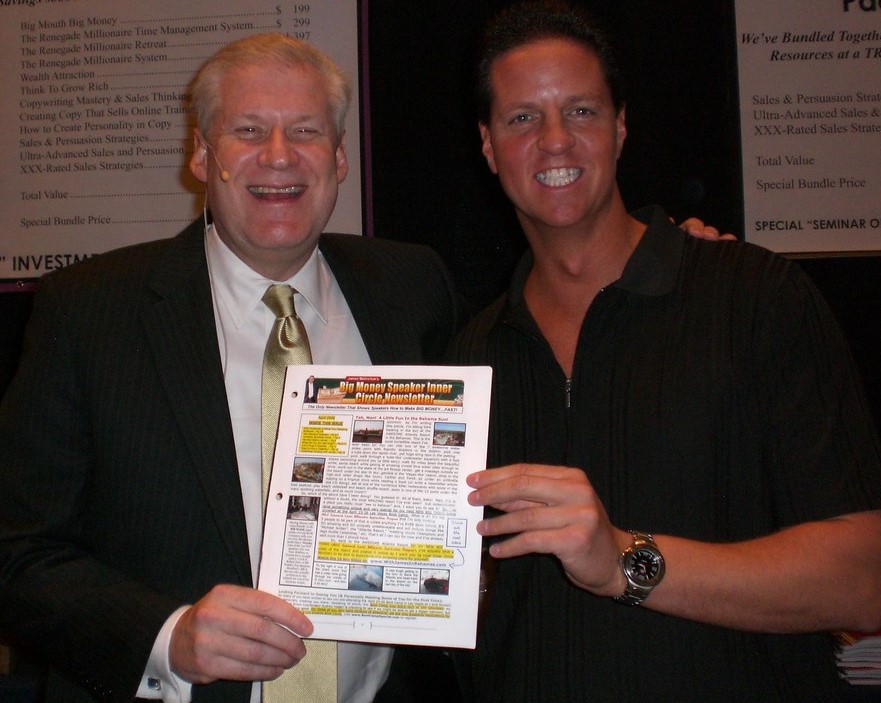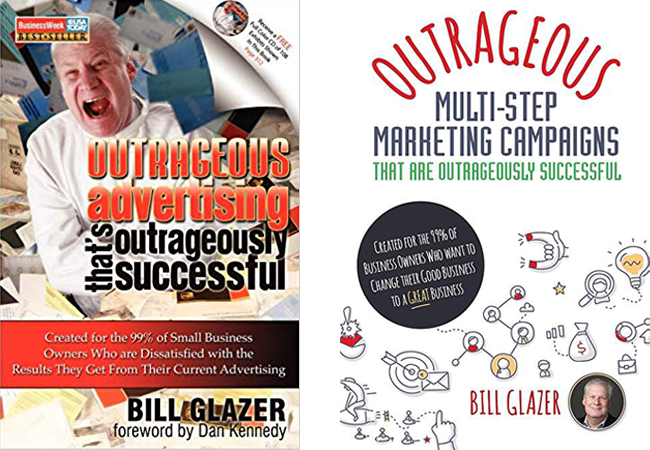 "It's such a pleasure knowing James. He's an amazing speaker who truly wants to help others! On top of that, James really knows marketing and sales! I love the ideas James gave me about getting more bookings as a speaker! Absolutely brilliant!"

Joan Rivers
Celebrity TV Host
Legendary Comedian & Actress
Television Academy Hall of Fame Inductee
Named 6th Best Stand-Up Comic of All-Time by Rolling Stone Magazine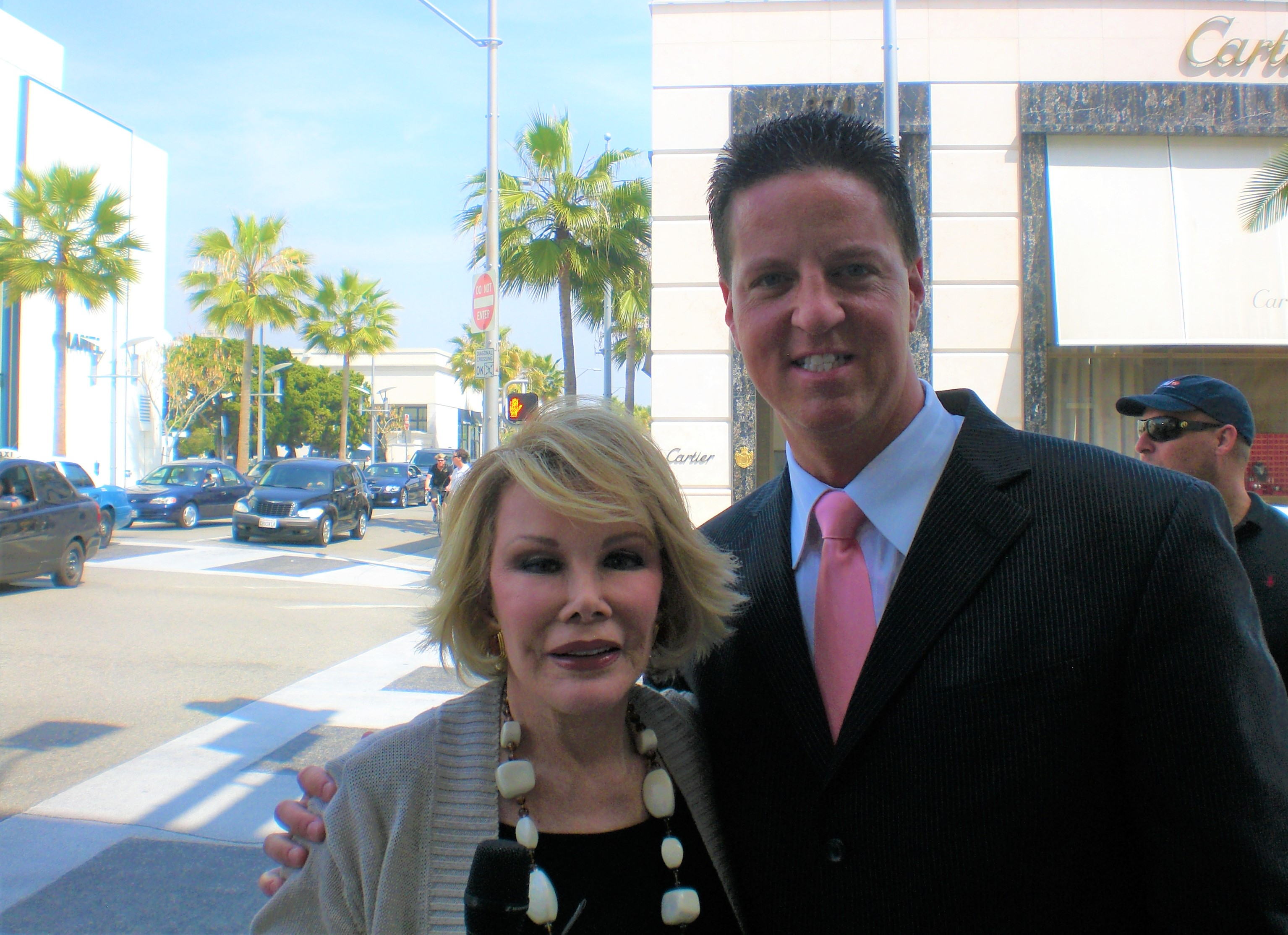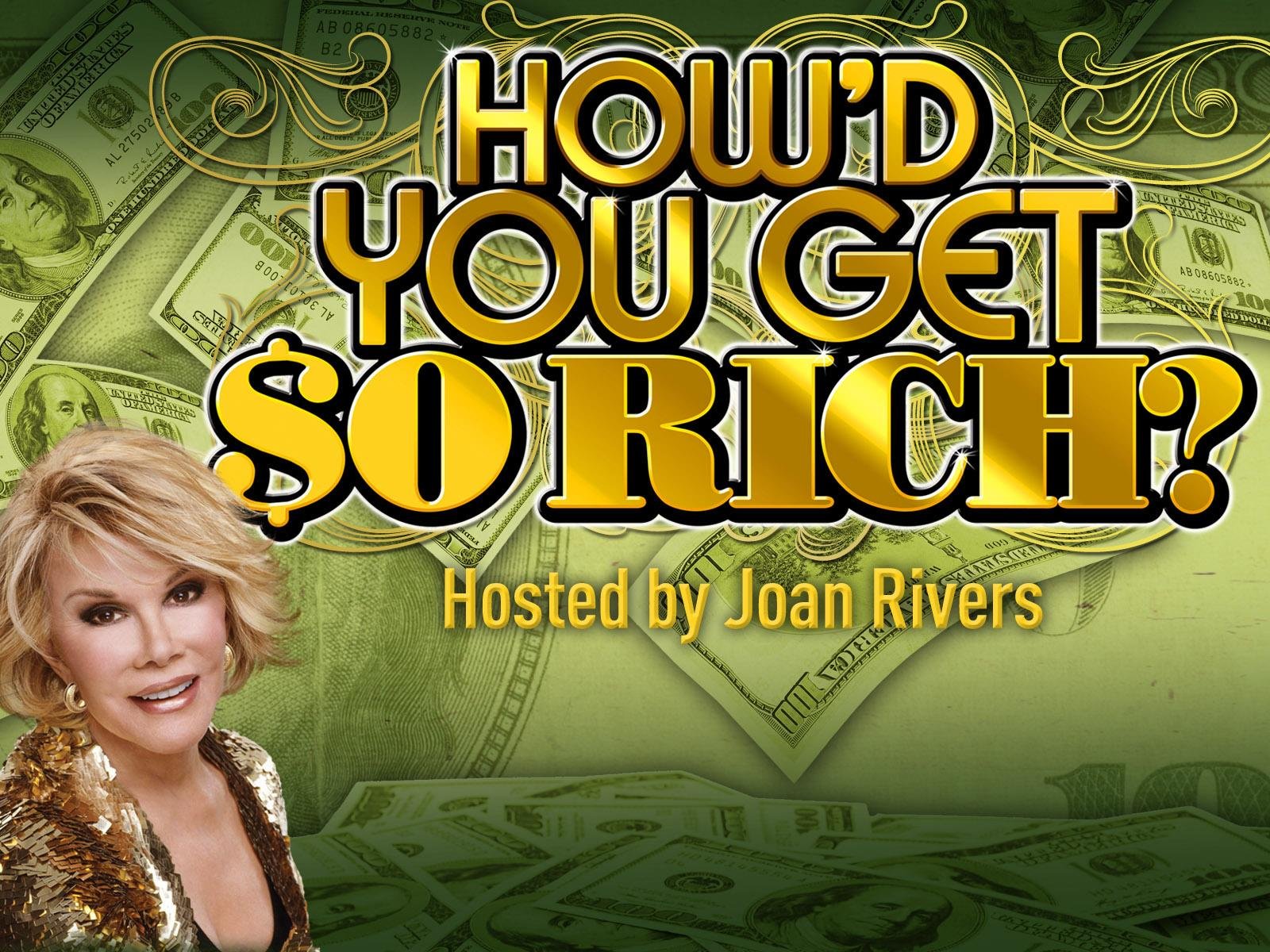 "I've been a big fan of James. One thing I've learned over the years is to really be a great player and a high achiever you need great talent. That is what James is all about–incredible talent. I always preach to my clients that what I try to do as a coach is to take you where you can't take yourself. That's what James is going to do for me!"

Brendan Suhr
NBA Coach for Over 25 years
Back-to-Back NBA World Champions, Detroit Pistons
1992 US Olympic Gold Medal – "The Dream Team"
Coached Over 2,500 Games & 2 NBA All-Star Games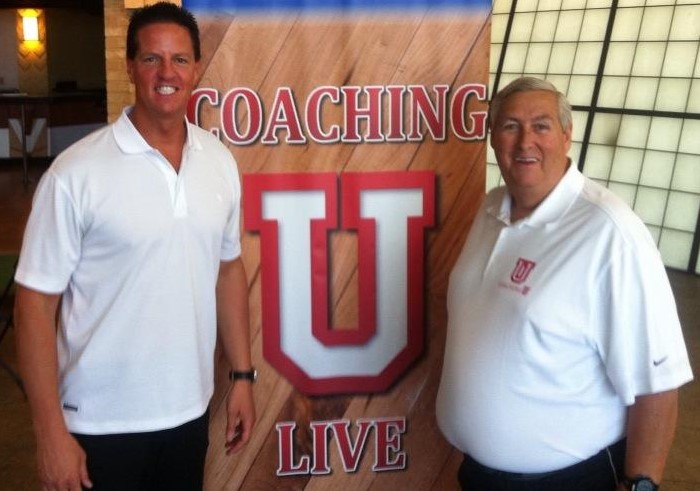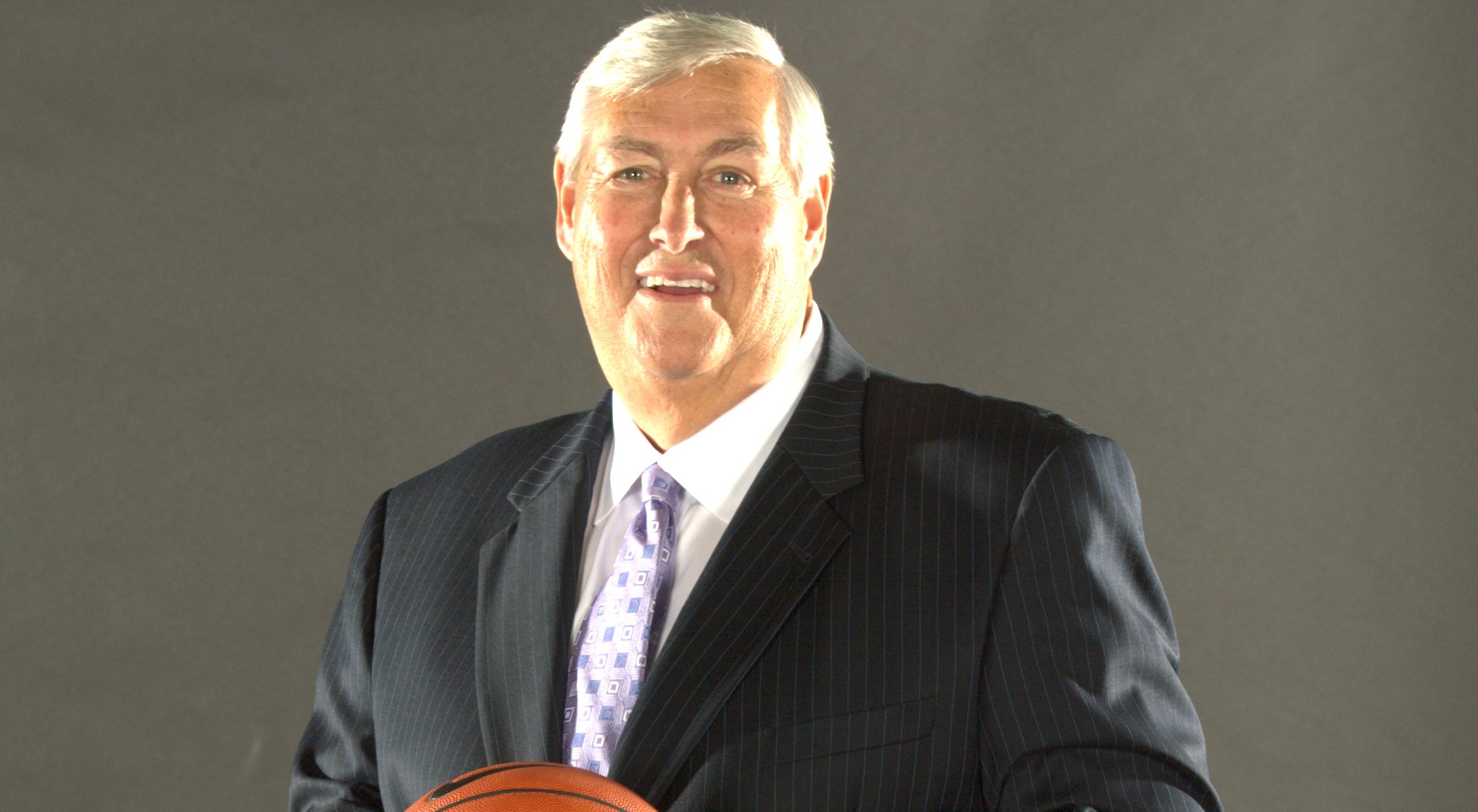 "I just got out of James' Big Money Speaker® Boot Camp and it's a great opportunity. Not only will you learn a tons-of-things you'll need for your business, but you will meet great people you will not see elsewhere. Plus, James has a great heart! He let me talk about my Leap Foundation and you wouldn't believe this, WE RAISED OVER $100,000+ IN DONATIONS just from the people sitting in the audience! You've got to go to his Boot Camp. There's mothing out there like it and, I guarantee, you'll love it!"

Dr Bill Dorfman
ABC's Hit TV Show, Extreme Makeover
CBS's Hit TV Show, The Doctors
2 Guinness World Records
16 Lifetime Achievement Awards
Voted Best Cosmetic Dentist in Los Angeles
World Renowned "Dentist to the Stars"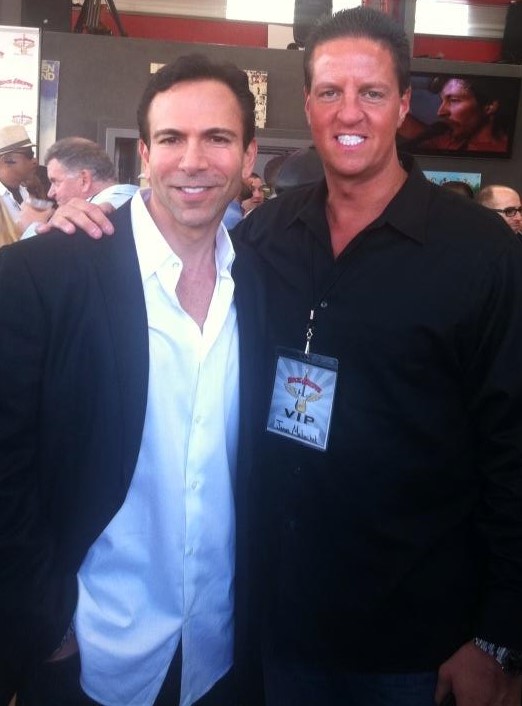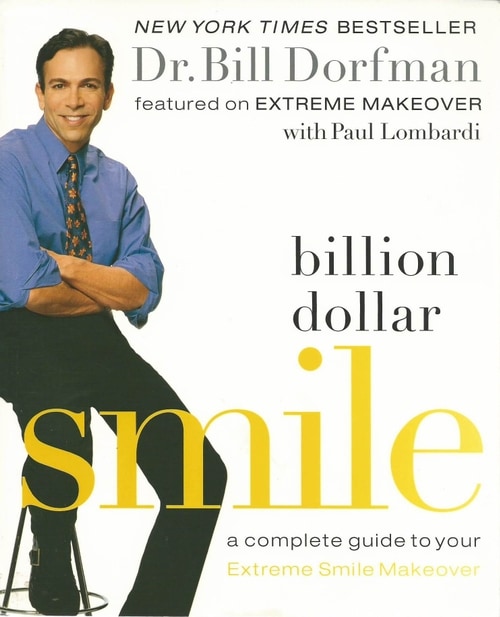 HOW TO GET HIGHLY PAID
AS A SPEAKER
WithOUT Credentials, Experience, Connections,
Or…Even Being A Good Speaker!