With 15,257 media appearances
FREE WEBINAR REGISTER NOW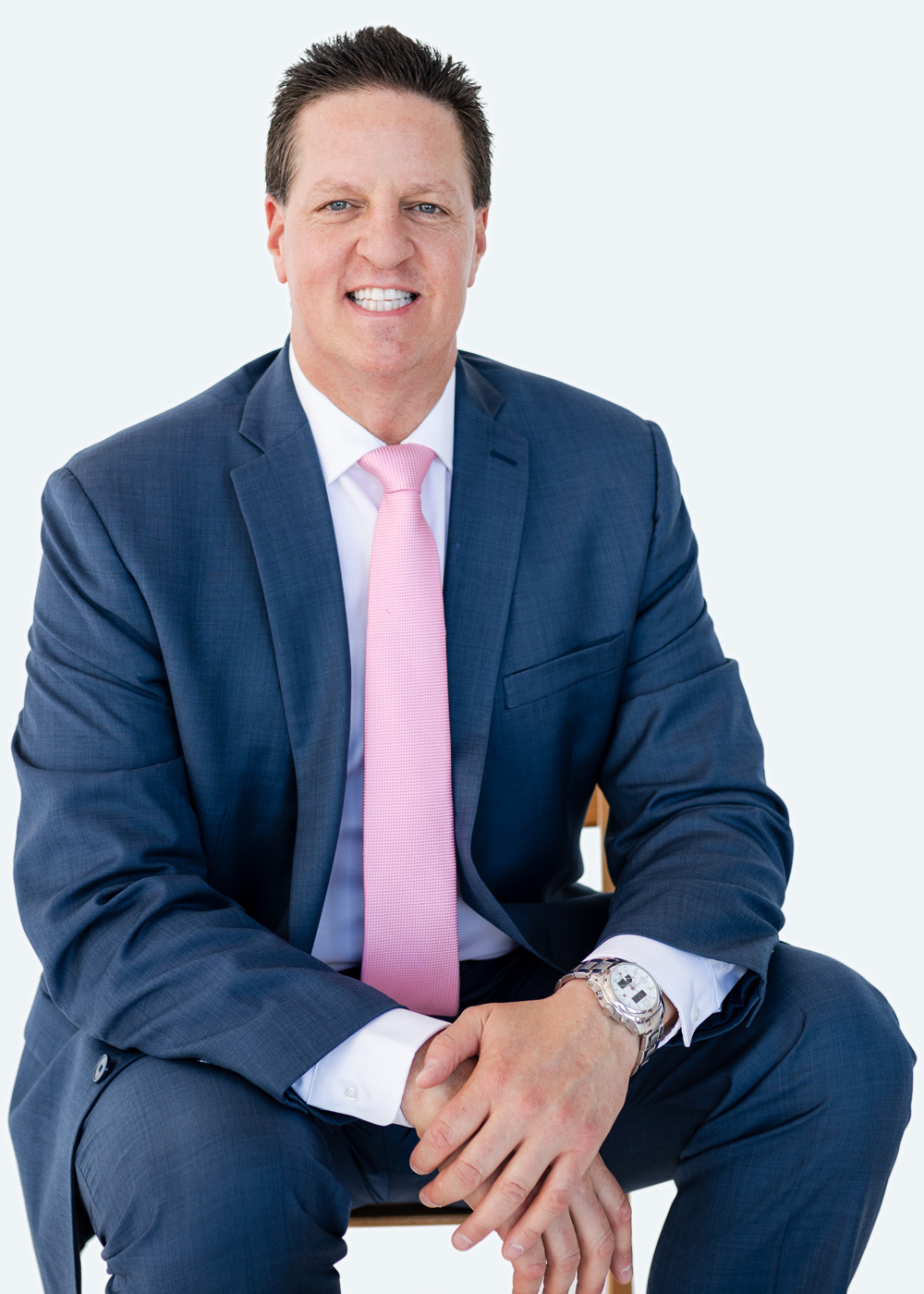 JAMES MALINCHAK
One of the Most In-Demand Business Keynote Speakers
James Malinchak is recognized as one of the most requested, in-demand business and motivational keynote speakers and marketing consultants in the world. He was featured on the Hit ABC TV Show, Secret Millionaire and was twice named National "College Speaker of the Year." James has delivered over 3,000+ presentations for corporations, associations, business groups, colleges, universities and youth organizations worldwide. James speaks for groups ranging from 20-30,000+.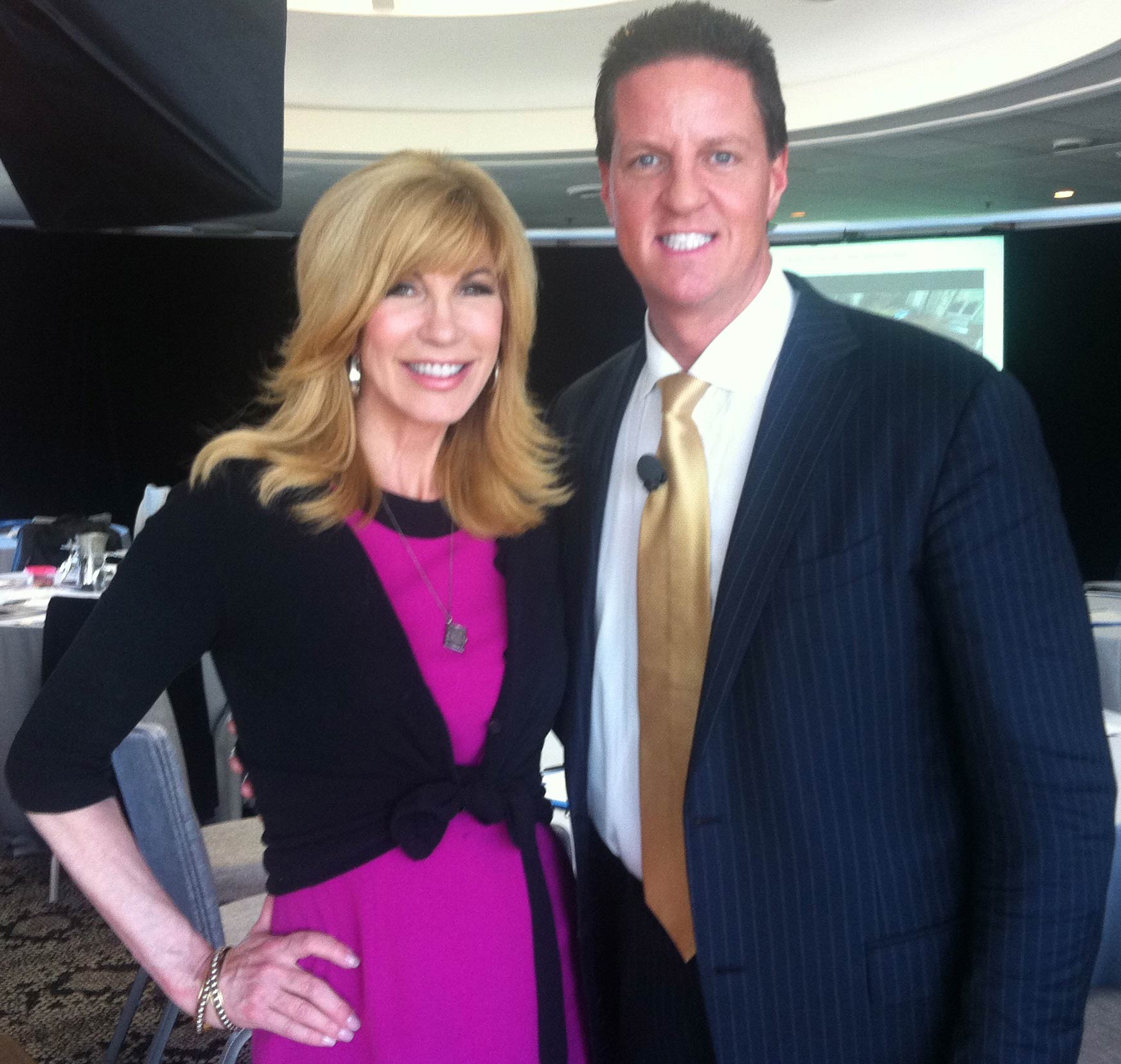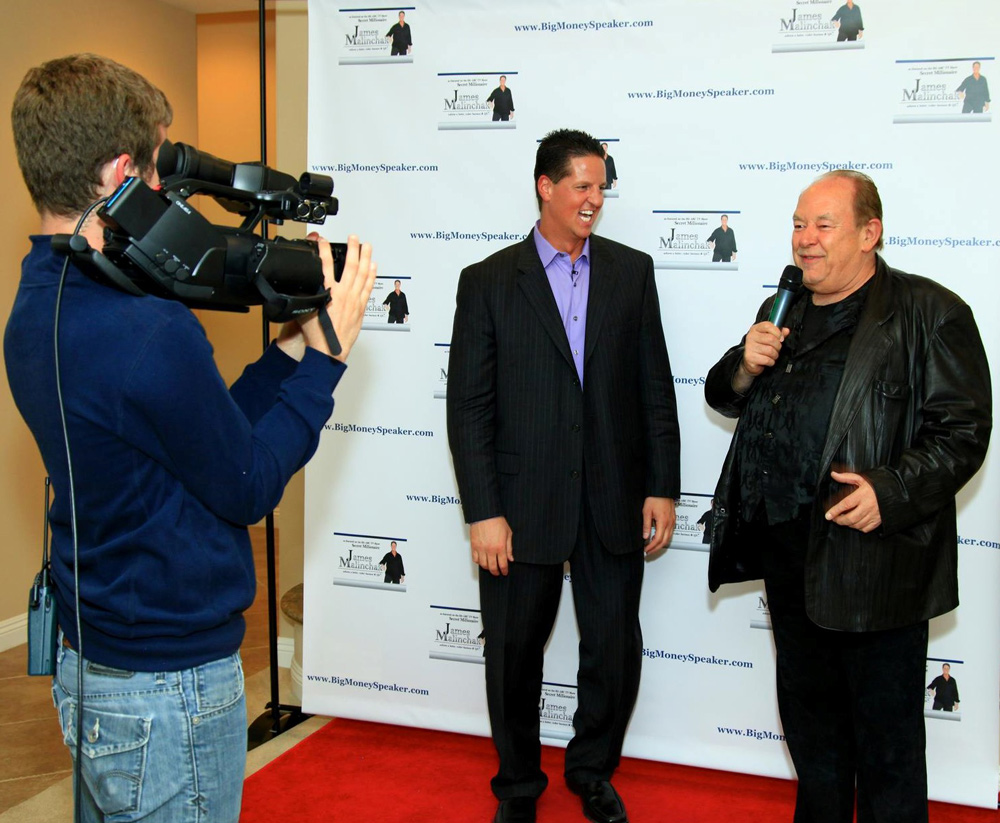 The Only Speaker Trainer in the World
Featured on ABC's Hit TV Show
"Secret Millionaire"
(Viewed by 50 Million People Worldwide)
The Only Speaker Trainer in the World
Featured in a National Ad Campaign for the
United States Postal Service
(Only Speaker in the History of the US Postal Service)

PRESS & MEDIA
INTERVIEWS
PRINT, TV, RADIO
& PODCASTS
James would love to fulfill your media request. If you are looking for an experienced media expert and would like to interview James, please contact us with details and we will get back to you ASAP. Email Cindy at support@bigmoneyspeaker.com
Photo Usage Policy: The above photos may be used by the media as part of coverage of James Malinchak.
All other uses are prohibited without my express consent of James Malinchak International, Inc..
Click The Link To Download
HOW TO GET HIGHLY PAID
AS A SPEAKER
WithOUT Credentials, Experience, Connections,
Or…Even Being A Good Speaker!